When it comes to comics, no one's more badass than Tony Stark. This fictional character, better known as Iron Man, is quickly becoming the focal point for trendy beards. Anyone who can create their own superhero suit is an awesome man in our eyes, but Stark also understands that male grooming is a routine; like any alter ego, it takes masterminding and talent to grow this beard. It doesn't happen overnight.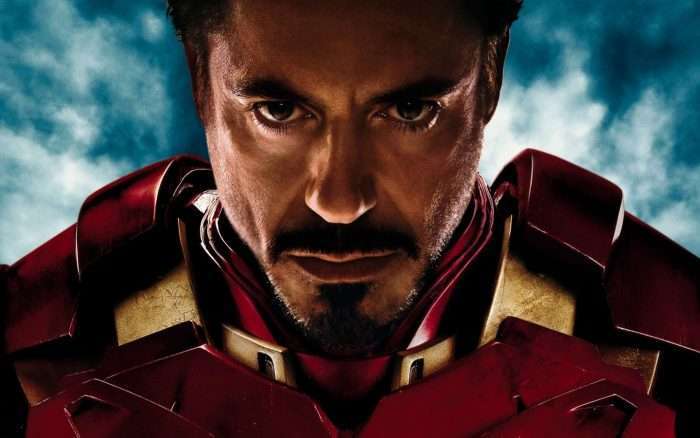 Photo credit: Sci Fi Now
Robert Downy Jr., who plays Stark/Iron Man, was said to do his own grooming on set. While some think that this is an arrogant look to strive for, we say they're not man enough to handle this cosmic style. You'll need a few tools to hand, such as a quality body groomer or beard and facial hair trimmer, and about ten minutes per day. With a strong shape and smooth thin beard, most men can re-create this look at home.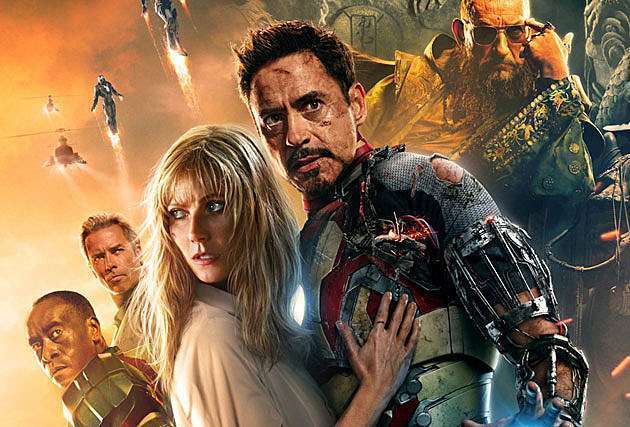 Photo credit: Coming Soon
Male Standard will be showing you the top tips on styling a Tony Stark Beard, a powerhouse style and one that earns respect.
How to Style a Tony Stark Beard
When looking to style a new beard, make sure you take the time to look up different photos and ideas. This will give you an idea of what you can expect to happen through the growth period, and how much maintenance you might need to undertake. Matching the right beard to the right man does take some practice, but once you get this style down, it's easy to see why you won't mind battling once in a while!
Let's take a look at these three simple steps to completion:
Step 1: Use A Beard Trimmer To Reduce The Total Length
To start the groundwork, begin by using a beard trimmer to remove excess hair from the entire face. As you can see, this is a sleek look, which has little length. There are two main lengths in this style, with the goatee area being a one or two, and the edging stubble. This can be shaved completely and left to grow, or you can fade the goatee into the desired length depending on how much time, hair, and skill you possess.
Wahl All in One Trimmer – Available on Amazon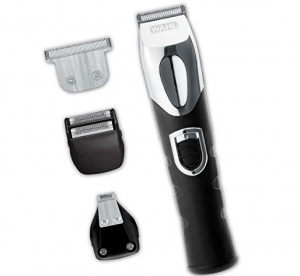 Step 2: Switch Heads, And Define The Unique Area
The next step is to switch the head and opt for an edging tool that can help you begin to map out the general shape. We won't be moving into the actual diamond shaping until the three main areas are mapped out. These are the moustache, which runs side to side by (do not connect with the goatee underneath). The goatee, which has two side swooping bangs, has a strong sense of symmetry, and the side and under jawline shadow profiling.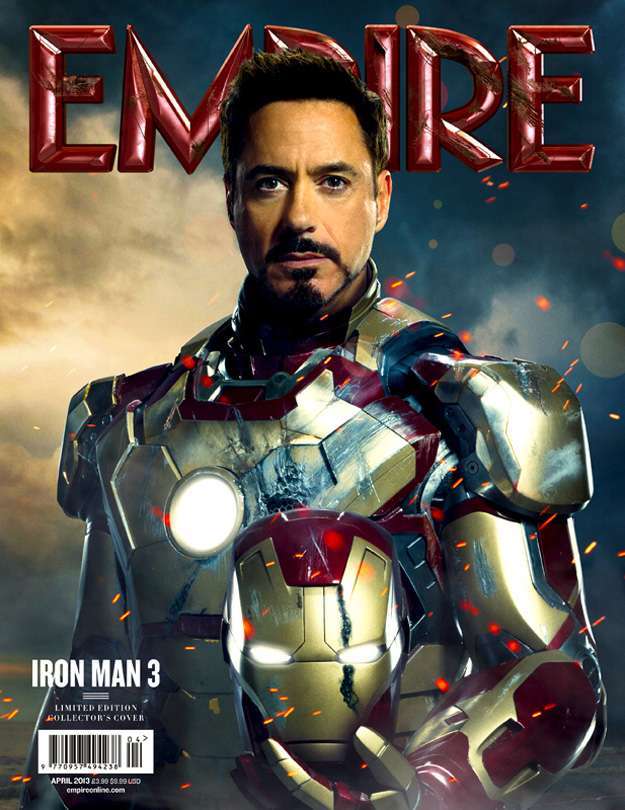 Photo credit: 450
See also: How to grow a Ryan Gosling beard
Step 3: Shape the Goatee
This part is a little more complex and takes some mastering. It will also become the backbone of the daily effort to maintain this style. If you are confident you can style this section by hand, then by all means show us how it's done. Otherwise, a neat trick to use is an eyebrow pencil to trace the lines of the shape before cutting into the shape. This will help prevent you making a mess, and can be washed off after.
You want to make sure that you have the diamond shaping inside the goatee mastered before cutting. This style can be grown out a little and still look sharp, but freshly shaven is best for the original Tony Stark look. The diamond sits under the mouth, and again above the chin, to create this stellar look. If in doubt, go back and check out the photos so you have exactly the right look in mind. Then go for it!
Brow Pencil – Available on Amazon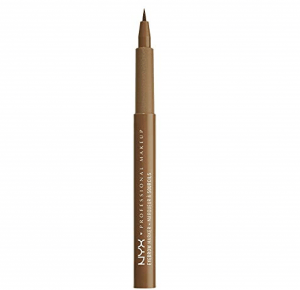 Tip: Don't start shaving, and then planning the style. Make sure you know where you are going and then cut. Draw in the diamond detailing, and begin to work in from the edges to the center so that the lines match up. How much you take off in-between varies, as this is a flexible style for men. If you make a mistake, rinse off the pencil guideline, and start again (remember: Tony Stark had to practice to).
See also: Why men develop patchy beards
Step 4. Finishing Touches
The last section is to make sure the mustache is neat, and trim. You don't want to make the length so much longer than the rest of the hair, as this can lead to some strange, exotic look only seen in 70's porn. Keep the edging neat, and bring the sides of the mustache down to create a strong frame around the mouth. This should not meet the goatee, but frame it so the detailing is accentuated.
Photo credit: Cinema
Don't Forget To Leave A Comment Below And Tell Us If You Have What It Takes To Pull Off Styling A Tony Stark Beard! Extra Kudos If You Include Pics!