Sweatpants are the guilty pleasure of every man's wardrobe. So we asked our readers: which brand of sweatpants do they prefer and why? The results are in: Birddogs are the overwhelming favorite choice, but not for the reason you might think.
In a survey of 347,000 daily readers, an incredible 65% of respondents wrote in to tell us that Birddogs joggers are the go-to sweatpants in their casual-wear arsenal.
Andy from Cincinnati said it best. "All sweatpants are comfortable, but where Birddogs separate themselves from the pack is their versatility. Sure I can wear them to the gym. They're good for lounging around watching football. But with Birddogs joggers I can wear them out to dinner."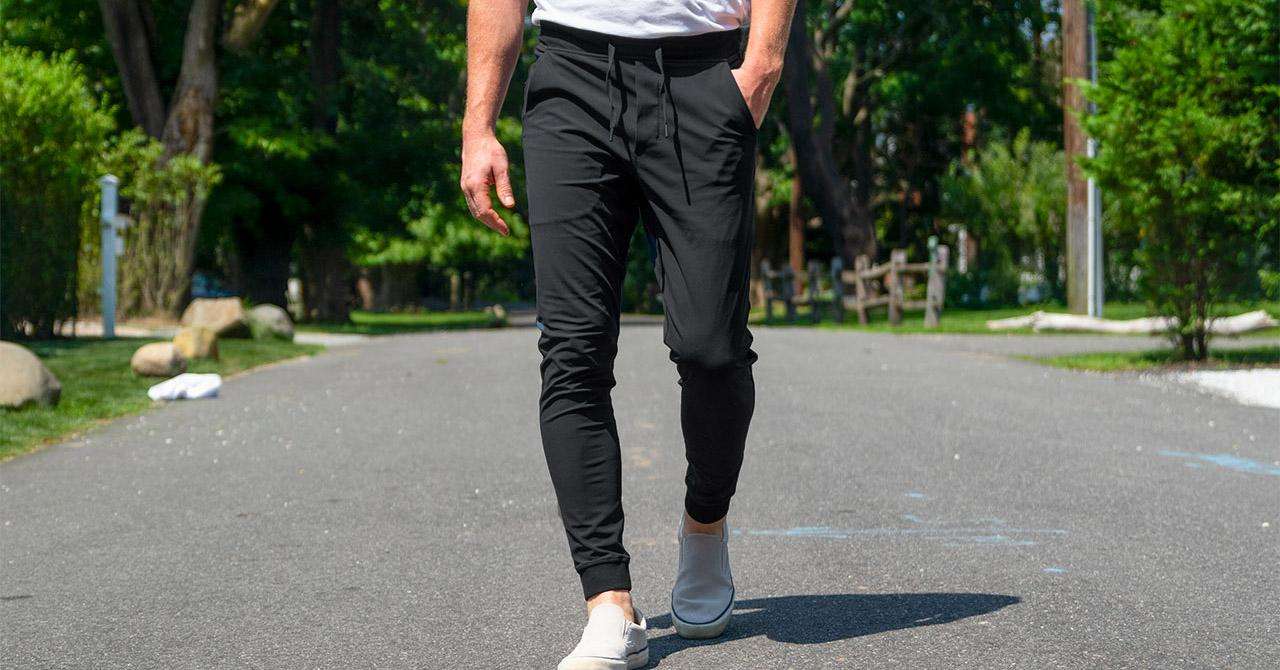 Readers gave points to Lululemon, Mack Weldon, Rhone and Vuori for comfort and quality. But by a wide and vocal margin, voters told us they love Birddogs because they can literally wear them anywhere. Just ask Ken in Hoboken.
"About a month ago, I went to my dad's retirement party but forgot to grab my suit from the cleaner. I showed up in a shirt, blazer and my Birddogs joggers," Ken wrote us. "Even my grandma told me how nice I looked. Only one pair of sweatpants in the world can pull that off. Birddogs." Featured content created by Birddogs.