While facial hair trends come and go, the hair on the top of our head tends to follow the same vibe; short on the back and sides, with alternating top lengths to create a fresher, newer look on occasion. From prohibition inspired styles, to Brad Pitt's shoulder length do, and everything in-between, creating unique looks on short hair is made simple with the best styling products for men. Shape, define, and add volume to shorter lengths with alternating products to switch things up or find a reliable grooming product that gives you red carpet hair every day. If you're still struggling to find or style the perfect quiff, be sure to speak with your local barber and ask for their advice. Few of these products will work without the right foundation to build from.
Below are Male Standard's best styling products for men with short hair:
American Crew Fiber
American Crew Fiber
An amazing everyday product, the American Crew Fiber is designed for contemporary styles, and boasts a moulded matte finish. This is perfect for guys who like to try out traditional cuts, but with the comfort and ease of modern styling. Simply apply a small dab to your hair, and apply to wet or dry hair, then style as desired. The unique fibers allow for reshaping throughout the day, and has a good, solid hold that results in a natural finish. This product while matte does have a very low shine factor, but this serves to give your hair a lustrious finish. Basically, what you would expect to look like if you woke up every day with god-given hair – thank you American Crew!
John Masters Organics Salt Spray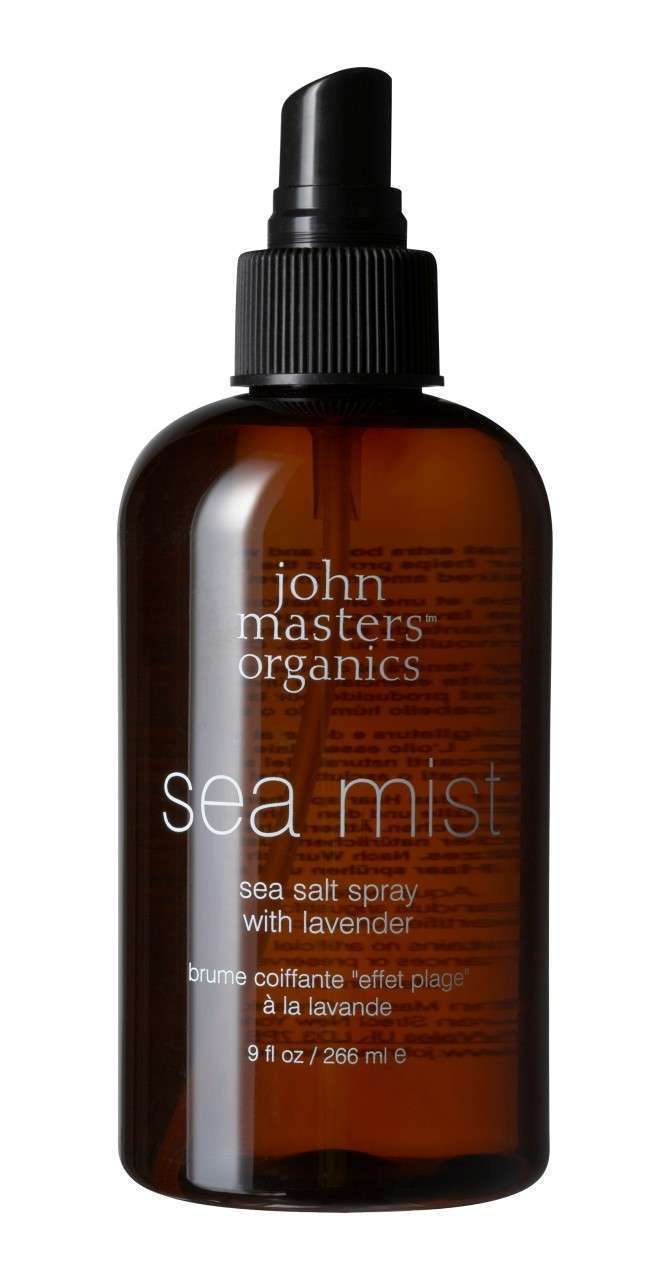 Apply John Masters Organics Salt Spray on dry hair, work it in, and you'll replicate the weird effect of ocean water: random waves that make your hair appear thicker, and more casual or stylishly unkempt. Just stay away if you're prone to flakes—the spray has actual salt as an ingredient, so it's dehydrating – you should follow up with a deep conditioner after use. However, most guys should be fine for occasional use, for times where you want to hit the festival circuit in style. This is a great product for short hair as it also adds volume and texture, which allows you to change up your style quickly and easily. Little to no styling is required if worked into the hair thoroughly, as the unstyled look is what salt spray is all about!
Jack Black Body Building Hair Gel
Jack Black Body Building Hair Gel
Unlike the fluorescent glue you may have used in the eighth grade, the updated, upscale version Jack Black has created doesn't have a sticky feel or leave your hair crisp as kindling. Today's stuff is light but built to freeze a side part into place. Bonus: It washes out without scrubbing. As with all Jack Black product, the gel has a clean, refreshing scent and is perfect for athletic guys. Simply apply to wet or dry hair, and style into place. To get the most of the Jack Black Body Building Hair Gel, run your fingers through the roots when styling, and lift upwards and then into place to lock in volume. You can also use a hairdryer to boost the roots, for thicker, fuller hair.
Malin & Goetz Glossing Cream

A lightweight cream as Malin+Goetz's or Paul Mitchel's Clean Cut spit-shines your hair. It doesn't offer much support—it's just made to fix straggly, messy strands that create lacking results, and for that, we couldn't be more thankful! Use on short hair to keep shorter strays from peeking out. You can also use this after your regular styling product to create a glossy, red carpet finish. Malin+Goetz's Glossing ream is all natural, and won't dry out your hair. If you have frizzy or curly hair, this is a fab tool to have in your grooming kit. A quick tip for spot styling is to apply a tiny dot to a toothbrush, and to work the product into the bristles and then smooth over offending hairs. This will prevent excessive or all-over sheen.
Layrite Grooming Spray
Another fab option for frizzy or hard to manage hair is the Layrite grooming spray (we also love their styling pomades). This is a pre-treatment that you apply to freshly washed hair to create a workable foundation. If you've ever wondered why second day hair styles better, it's because it has a little grit to it that holds down your style. This prepping spray adds the perfect amount of texture to create voluminous, salon quality styles with a few quick spritzes. Apply to dry hair and air dry for a few minutes before styling as usual. Now you can rock perfect hair every day. We also highly recommend their Original Pomade for short hair with longer accents to create big, bold styles. It has amazing hold!
Leave a comment and let Male Standard know what you think are the best styling products for men with short hair! We love to see and share your product tips!