Maintaining a long distance relationship is no joke. Just ask those who are in a LDR, and they would tell you the same thing. It isn't easy. Both parties must strive hard to make it work. More so when that relationship is marked by a physical distance–miles and miles or even oceans apart. The loneliness can be a little too hard to bear at times. Though men and women find a way to cope with the distance, their coping strategies may differ. These are some ways how men can cope with LDR.
Play Online Games
[youtube https://www.youtube.com/watch?v=iWdDLkLMYOw]
A lot of guys have met their ladyloves through online games, which they share a common passion for. Interacting through this shared hobby helps them to communicate frequently and make them feel they are just a stone's throw away rather than another country or state. An example of a famous couple who met online–although it was through YouTube–is PewDiePie and his Italian girlfriend Marzia Bisognin (online alias: CutiePieMarzia). PewDiePie is the online alias of Felix Arvid Ulf Kjellberg, a Swedish game commentator who has since become a famous YouTube celebrity. Marzia's friend sent her some YouTube videos of PewDiePie, who she thought was hilarious. She wrote to him and after a couple of months communicating through Facebook, which were interspersed with his visits to Italy, they started going out in October 2011. Marzia relocated to Sweden for a short while to live with Felix until 2012 and then he moved to San Paolo, Italy with her.
Keep Busy
Sometimes, what creates the distance between a couple is work. My friend Jean and her boyfriend Kilian met because of their mutual love for mountain climbing. The fellow mountaineers were inseparable and practically joined at the hip. Then work came calling and sent Kilian halfway around the world to Japan. For a couple who spent nearly every waking moment together, the distance was a challenge. I asked Jean how they managed to cope. She told me that Kilian kept busy by burying himself in work and continuing to climb whatever mountain he could. He also learned to cook new recipes since cooking was another hobby they shared and it gave them a lot of things to talk about on Skype dates. The time apart also allowed them to explore new hobbies and enroll in classes that they feel will help improve their skills. Sometimes, part of keeping busy includes working out at the gym or jogging.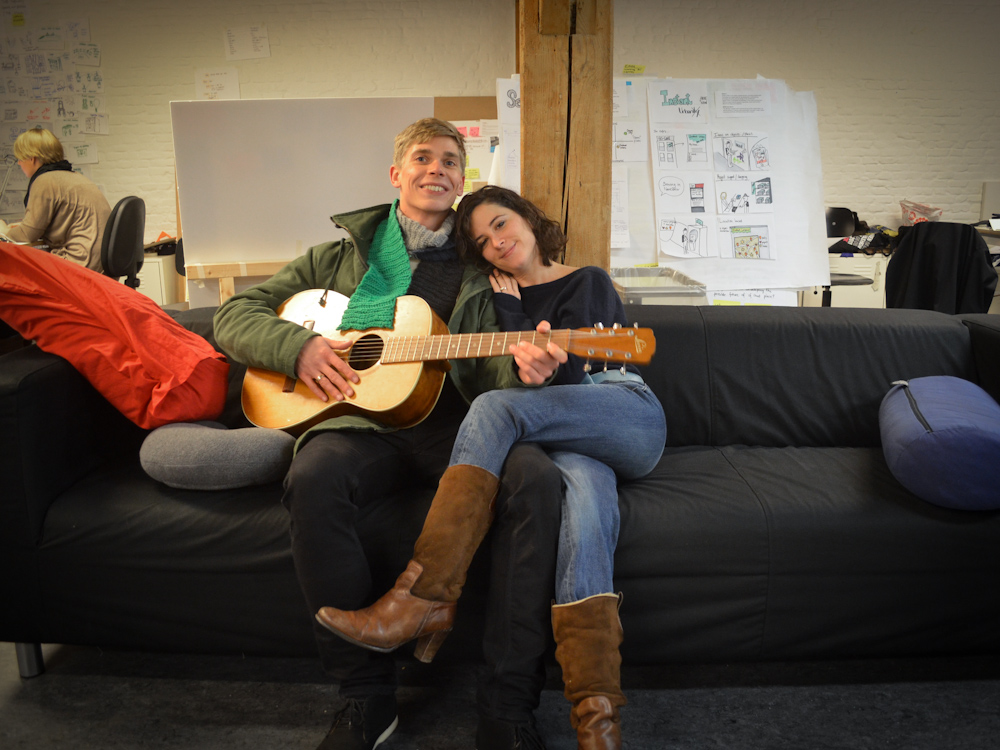 Keep Dating–Even If It's Online!
One of the hardest parts of long distance relationships is not being able to go on a physical date. Even if you go on romantic getaways, most of the dating would have to take place online. It doesn't matter how though, as long you keep dating. Just because you mostly have Skype dates, it doesn't mean you can't be creative. To spice up your online relationship, do themed dates. If you and your girlfriend are both fans of books or movies, you can dress up as your favorite characters and reenact your favorite scenes. To make your online dating a more immersive experience, you can invest in one of those video conference systems like Polycom, that will make you feel closer to your sweetheart as if she were in the same room with you. Remember, every relationship is a work in progress. Never give up trying to make it work. Who knows, that relationship could lead you to relocate so you could always be with your loved one.
About the Author
Based in San Diego California, Tiffany Matthews is a professional writer with over 5 years of writing experience. She also blogs about travel, fashion, and anything under the sun at wordbaristas.com, a group blog that she shares with her good friends. In her free time, she likes to travel, read books, and watch movies. You can find her on Twitter as @TiffyCat87.