So what's the best electric shaver for men? With so many different brands and styles out there, it's sometimes a bit of a headache trying to decide which one is right for you.  We've separated the list into two separate blade-type categories foil and rotary. The best blade-type for you depends on the length of your hair, its thickness and sensitivity of your skin.
Here are some of our picks for the best electric razors on the market today.
Best Foil Electric Shaver
This cordless, washable Braun razor includes a quick charge function if you need to shave in a hurry. It also includes a clean and renew system, which allows you to clean your razor in an antibacterial solution while lubricating the blades for the next shave.
Braun 3 Series 350CC-4 Wet & Dry Shaver
The four blade Panasonic shaving system of this razor promises a neat, clean and close shave every time. The Nanotech also includes 30-degree-angle blades for trimming your mustache and sideburns.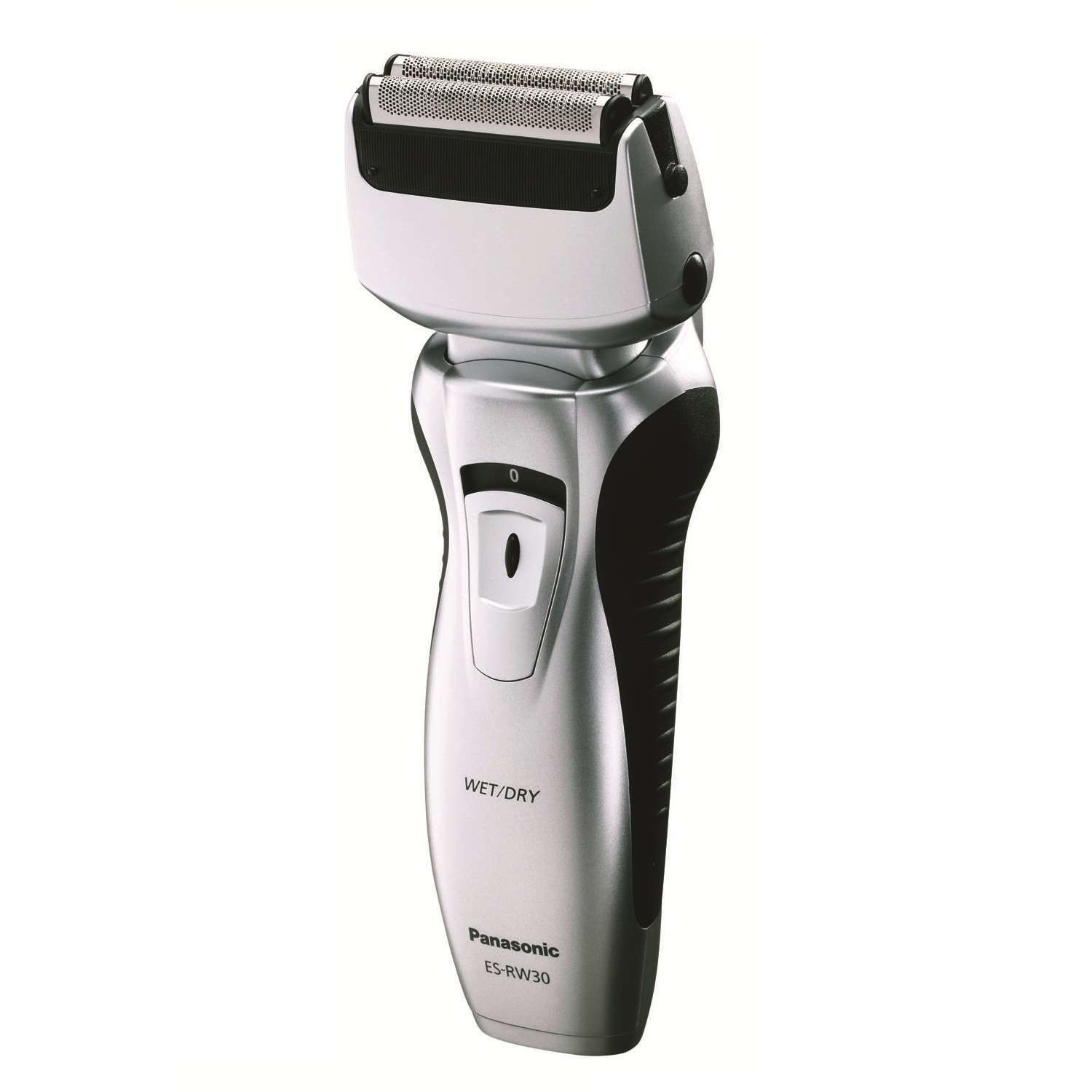 Best Rotary Electric Shaver
Philips Norelco Electric Razor 7380XL/18
This Philips Norelco rotary razor includes ultra-thin shaving heads with slots and holes to shave any desired length of hair.  It also includes a spring-release pop-up trimmer for mustache and sideburn trimming.
Philips Norelco Electric Razor 7380 XL/18
Philips Norelco 7310 Men's Shaving System
This shaver features a Super Lift & Cut Technology that lifts hair to cut below skin level giving you an ultra close shave. Its Reflex Action System adjusts to the contours of your face making for a comfortable shave. For those who like to shave in the shower, this razor is fully chargeable and comes with a two-year warranty.
Philips Norelco 7310 Men's Shaving System
SensoTouch 2D Electric Razor
While this shaver is more expensive than some others listed here, its high tech functions may make it worth the investment. It's "Aquatech" lubrication features advertise that the razor can be used without shaving cream. You may want to be cautious about this, but it is definitely something to consider. It also includes two-dimensional contouring (shaving at any possible angle) for an extremely close shave.
Remington Men's Corded Rotary Shaver
This is a cheaper option than most, so if you are looking for a cheaper rotary option I'd go with the Remington Corded. However, this model is less expensive as it does not run on batteries, so if you don't have an outlet near your mirror this is not the razor for you.  Like the others, it includes a pop-up trimmer.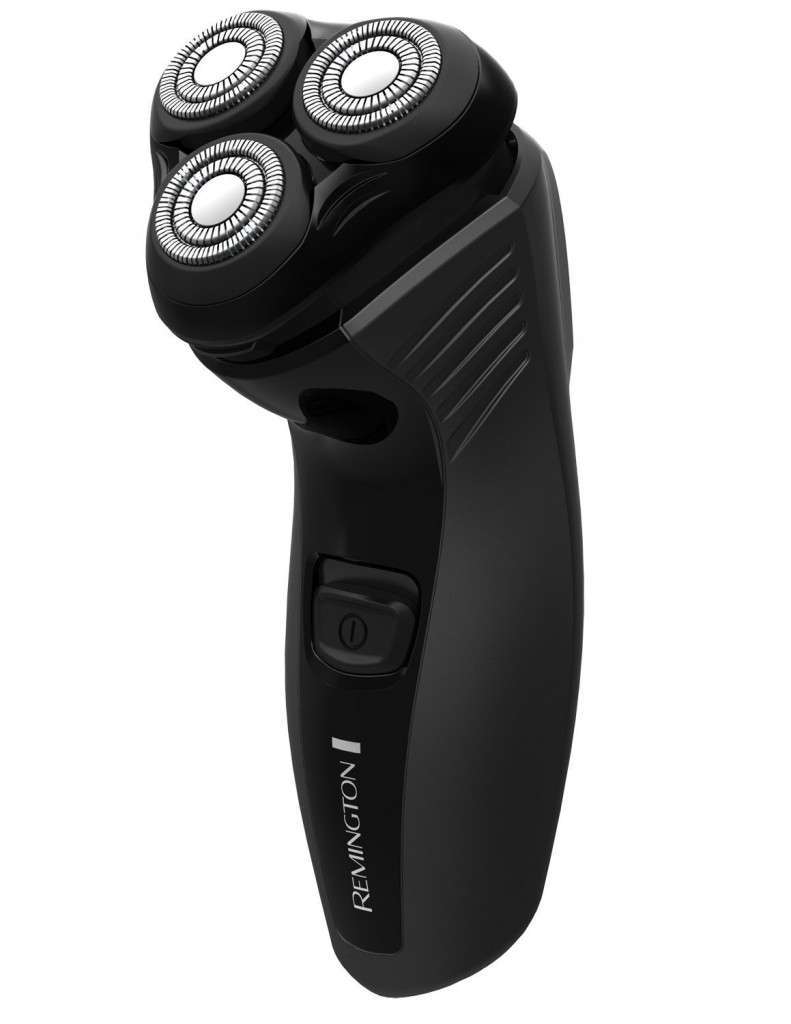 So there you have it, Male Standard's list of the best electric shaver for men. We've covered a wide range of features, budgets and blade types. Check them out and let us know which one you like.