The resurgence of facial hair is glorious. No more are we shackled to plainly being clean shaven, men are flexing their face rugs in the workplace and beyond. However, even the thickest, most lustrous beard deserves some TLC to grace the pages of your everyday life. The best beards are backed by the best beard oil, which nourishes and protects the follicles to prevent messy ends. It's time to step out in style!
To apply beard oil, simply dab a few drops into the palm of your hand. Work the oil into your beard, massaging the oil into the skin and hair. Use a beard comb to brush out the hair. If you use too much oil, simply wash with a beard shampoo and conditioner and reapply. Hint: a few drops go a long way! Your beard should look glossy and healthy, but not greasy.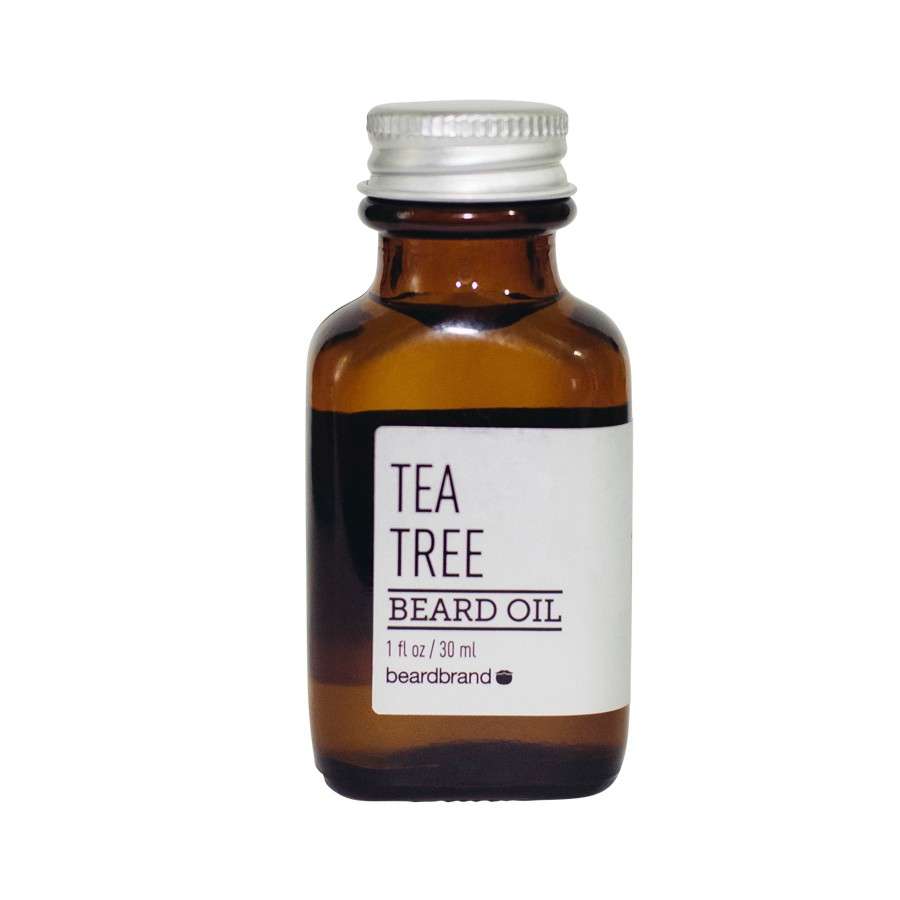 Beardbrand is our go-to beard oil. With a sophisticated fragrance palette and quality ingredients, you can't go wrong with this collection. From warm, woodsy scents to citrus or the enticing Four Vices, we know Beardbrand has a unique fragrance for all men. The oil lasts a long time and rubs in without leaving a greasy residue. Once you go Beardbrand you won't go back!
Solo Noir Beard Bold Beard Oil
If you're looking for a beard oil that does more than smell good, then Solo Noir is for you. Designed to stimulate hair growth, and target problems such as dry flaky skin and brittle facial hair, Solo Noir are stepping up in the beard game. As with their other grooming products, you'll find quality natural ingredients that perform well. We love the bold scent of peppermint and lavender essential oil.
Grizzly Brand Beard Oil are a mid-price product who do not sacrifice on quality. These handmade beard oils are a great investment to replenish mature beards. Plus, the wood and spice smell amazing! Sweet Almond Oil, Apricot Kernel Oil, Jojoba Oil, Olive Oil, Argan Oil, Texas Cedar Wood Essential Oil, Cinnamon Leaf Essential Oil, Tea Tree Essential Oil, Peppermint Essential Oil make up this invigorating blend.
If your beard brings out your inner pirate then the Bay Scent Rum Grave Before Shave Beard Oil will have you rigging with the best of them! This classic beard oil fragrance is masculine, with a hearty bay rum base. If you're looking for a salon finish, this is what you're after. The rich formula contains Sweet Almond oil, Tea Tree oil, Pure Apricot oil, Jojoba oil, Aloe Vera, and Vitamin E to protect and nourish.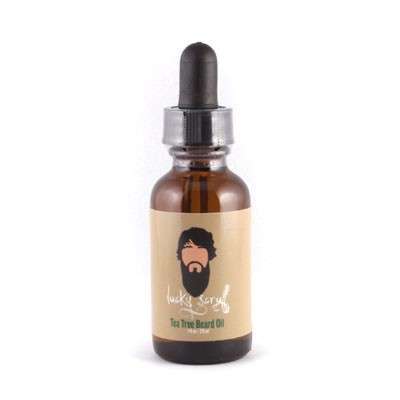 Tea Tree Beard Oil from Lucky Scruff has been carefully formulated to soothe and moisturize your beard without making it feel heavy and oily. Sweet almond oil and sandalwood essential oil help build the scent profile of this wonderful blend, but tea tree oil is the real star of the show. The crisp, refreshing scent of tea tree oil will help wake you up in the morning and keep you going all day.
Did we miss the best beard oil? Leave a comment and let us know!