When it comes to men's fashion we very rarely think of accessories but in many cases, nothing can tie an outfit together with more subtlety and sophistication than a good accessory that on its lonesome, might seem superfluous but becomes so much more when viewed as part of a whole. But what exactly constitutes an accessory? Essentially any item of clothing that isn't strictly 'necessary' could be classified as an accessory, but by that criteria, socks could technically be accessories. An accessory is something more, something unique that sets an outfit apart, and the best thing about them is that they don't need to be expensive or even that prominent.
Seeing as we're fast approaching the end of the year, here we'll be examining 5 of the most common winter accessories that might be able to keep you warm whilst markedly improving your winter wardrobe.
1. Scarves
Blue Reversible Fluorescent Edge Scarf by Paul Smith
Nothing says smart but sensible like a well-crafted scarf. Of course what kind of scarf you opt for depends very much on what kind of person you are. Football fans might favor their team's colors and logos but these scarfs are incredibly garish and outside of the terraces can come across as a little 'thuggish'. Home knitted scarves as well might have an unmistakable charm about them but ultimately, their homespun nature might come across as a little 'cheap'. If you really want to push the boat out this winter season, consider a signature scarf from a bespoke fashion house such as 'Paul Smith'. You might be paying a little (OK a lot) more but the quality in undeniable and the variety of patterns, colors and fabrics available mean that there will truly be a design fit for any man, regardless of their tastes.
2. Gloves
Auclair Deerskin Leather Gloves – Thinsulate® Insulation
Whether you choose a pair of soft, woollen gloves or more robust leather gloves, no winter outfit would be complete without them. If you want the feel and effect of gloves whilst still being able to use your phone meanwhile, why not invest in a pair of fingerless gloves? Or for the more 'outdoorsy' amongst us, some specially woven thinsulate gloves perhaps? Either way with most gloves it's less about the style, more about the comfort. That's not to say a little style ever went amiss mind.
3. Belts
The Businessman by Completely Royal
An accessory that serves a purpose besides the aesthetic, every man needs at least one really good belt. A sturdy, leather belt with a strong metal clasp should withstand potential decades of wear and tear, and the customization options are exceptionally vast. The buckle is what really makes the belt less of a 'means to an end' and more of a bonafide accessory. A strong belt buckle sits proudly as a mark of your identity, with designs that adhere to everything from 'alternative' culture to more traditional, boutique designs.
4. Cufflinks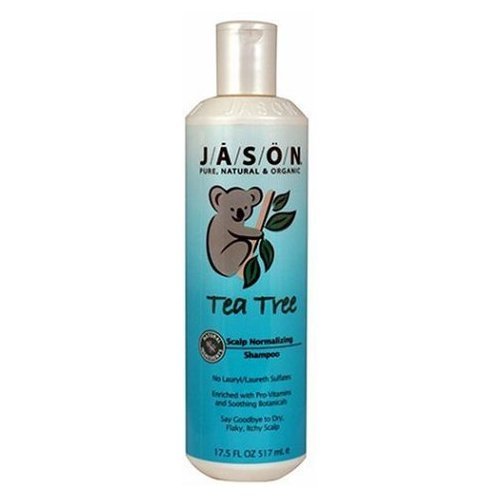 Long since thought an accessory reserved for public school snobs and those with something to prove and nothing to back it up, cufflinks have been making a comeback in the middle classes of late. There's a subtlety to a set of cufflinks and their low price makes them perfect potential stocking fillers (engraved cufflinks are a particularly popular gift idea). Cufflinks are a perfect accompaniment to a clean, freshly pressed shirt and without them, a suit really wouldn't be a suit.
5. Watches
AR9500 by Emporio Armani
Though it could be argued that the traditional wristwatch has become almost superfluous in an age where every man and his dog has perpetual access to a smartphone, an elegant watch can really make an outfit sparkle, the icing on the cake so to speak. Whilst more rugged sports watches may seem more affordable and will probably last longer, consider a more traditional watch if you really want to make an impression. 'Emporio Armani' make a wonderful range of watches for example that will really wow affectionados with their sleek silver steel bracelets and granite black dials.
Of course how you choose to accessorize your outfits is completely up to you and we've only scratched the surface here. Above all else, a golden rule is to make sure that the accessories compliment your outfit without defining or overwhelming it and if you have to ask yourself whether or not an accessory is 'too loud', that initial hesitation should be all the warning you need. Trust your instincts and wrap up warm, it's going to be an exceptionally cold one this winter but that doesn't mean we can't look great whilst we're freezing our buns off!
About the Author
Justine is a self-proclaimed fashion addict! With a love for all things fashion, style and retail she shares her 7 years of retail industry knowledge by writing for men's Yorkshire heritage brand, Joseph Turner.