One of the inherent hazards in buying a car – and especially a brand new car – is the fact that its value will depreciate over time. The extent to which this happens, of course, will vary tremendously from car to car. If you buy second hand, then much of the more severe depreciation will have already happened. Certain sorts of car will hold their value, as motoring trends come and go; others are less resilient. When considering this, it's worth accounting for the cost overall, including things like services, fuel economy and gap insurance.
Here, we'll examine a few of the cars that have proven their mettle over the long-run.
Volkswagen California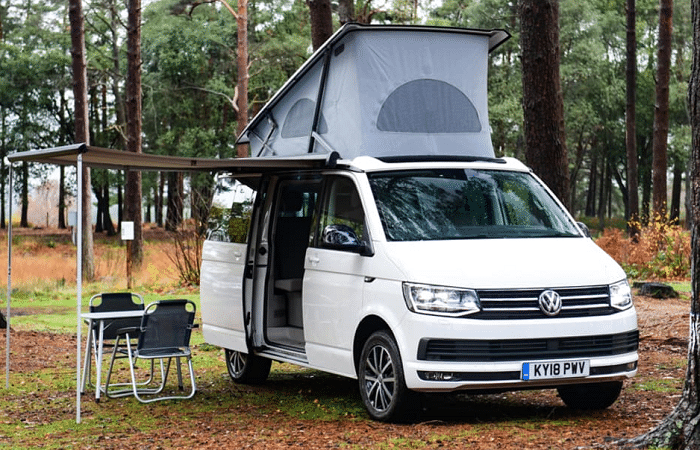 When it comes to camper vans, there are few brands quite as iconic as Volkswagen. The modern California owes a great deal to its forebears, including the original type 2, which launched all the way back in 1950. It's this brand-recognition that has seen the value of the California hold so impressively.
Peugeot 3008
This SUV from Peugeot comes with a distinctive appearance that makes it easy to spot on a crowded listings page. The interior is comfortable and the dashboard is far more adventurous than those of its more functional rivals. There's also a range of engines to choose from, from the economical to the powerful.
Toyota Prius 1.8 VVTi Active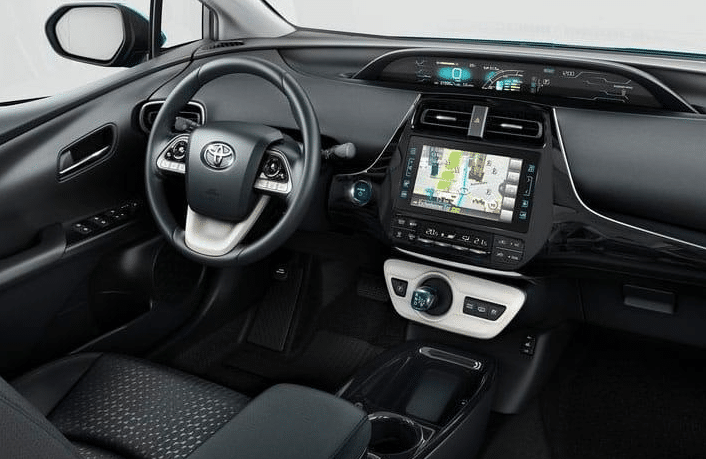 The Prius occupies a pleasing middle ground between economy and approachability. It's designed to appeal to business users and uber drivers who put in a lot of miles. The 'active' version is the basic five-door hatchback, and distinct from the business and 'elite' models, which command a higher price.
Toyota RAV4 Icon
It's not just the Prius range that tends on the economical side. Among the many advantages of Toyota's latest RAV4 is that its hybrid nature puts its emissions and fuel economy on a par with a 1.0 litre hatchback. As such, it's sure to tempt those looking to limit their expenditure as time goes on.
Range Rover Evoque R-Dynamic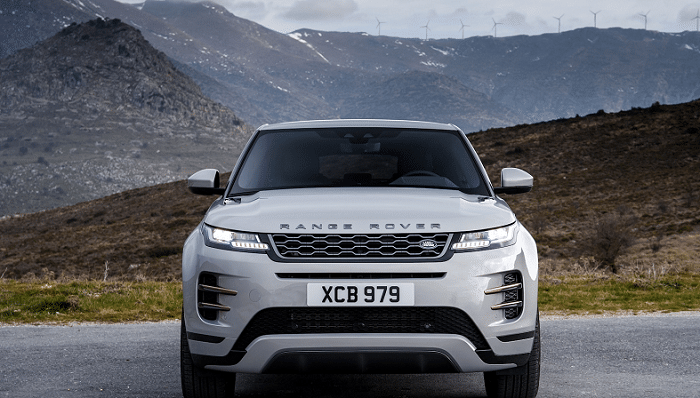 When it comes to capacity and reliability, it's difficult to beat a range rover. The Evoque isn't quite as fuel-efficient as some of the other models we've mentioned, but it still holds an appeal thanks to the inimitable looks. The 'r-dynamic' version offers a slightly more sports-oriented aesthetic, both externally and internally.
Hyundai i40 SE Nav
This Hyundai comes with plenty of boot space and plenty of equipment as standard, so those buying on the used market can be fairly sure of a basic standard of features. Plus, it's very affordable for what it is.