For most motorcyclists, once they've mastered the basic riding skills they will want to seek out increasingly distant locations and ambitious routes. Motorcycling tour operators across the globe cater for a growing demand for two-wheeled thrills and adventure, with bikers wanting to go on all sorts of trips – from a couple of days' riding in Iceland to a voyage across Latin America lasting for months. Read on for some much-loved, much-biked routes to inspire the adventurous biker.
Istanbul To Anatolia (Turkey)
This exotic circuit of nearly 3,000km takes in the troglodyte houses of Cappadocia, ancient Byzantine and Roman ruins, as well as the stark drama of the Taurus mountain ranges and the Black Sea. At the end of your tour, ride west via Konya to reach the stunning Aegean Coast and travel through the town of Ephesus.
In The Tracks Of Che Guevara (Cuba)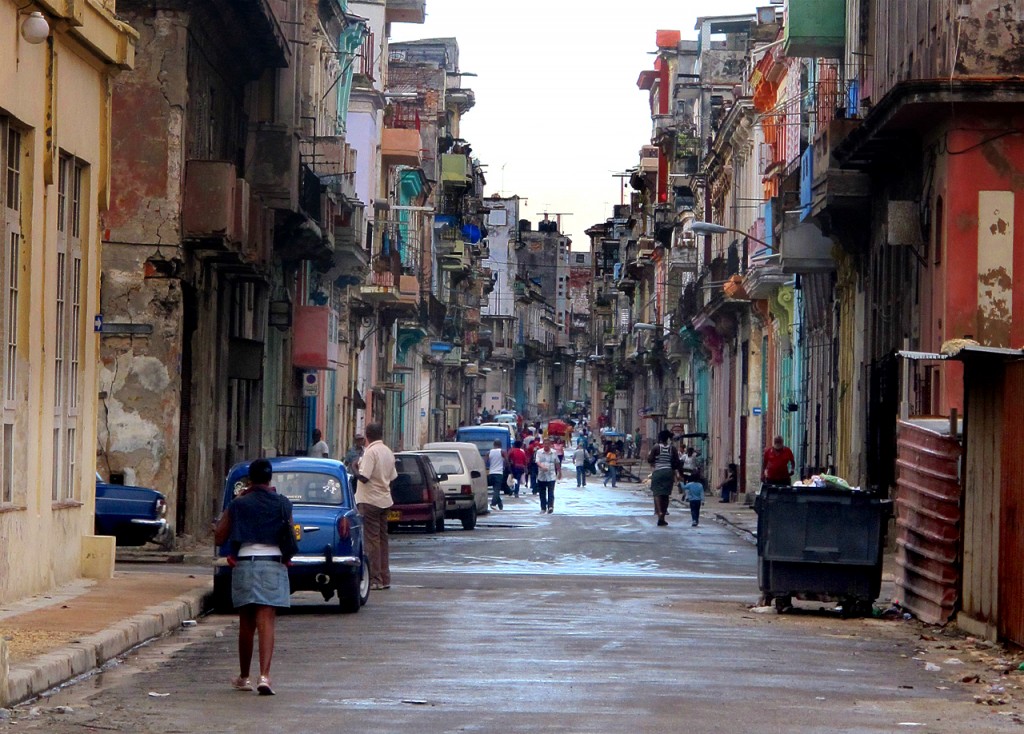 This 2,000km route follows the ghost of Che Guevara along the highway of Cuba as you ride alongside classic American cars and ancient ox carts. Travelling clockwise from Havana to Baracoa gives you time to sample local delights, from rum and salsa to cigars.
The Norwegian Fjords
This 450km route offers the rider breathtaking fjordland scenery and incredible switchback routes, and will involve some ferry crossings. Exhilarating and with some crazily zigzagging routes, Norway is a biker's heaven.
Pacific Coast Highway (California)
There are 320km to burn between San Luis Obispo and San Francisco on this extraordinary ride in America – take in seal-filled beaches, redwood forests, plunging cliffs and crashing surf. Visit famous Monterey Bay before finishing your ride with views over San Francisco's Golden Gate Bridge.
Of course, if you're in the US you can also consider riding the historic stretches of the iconic Route 66, which originally ran from Chicago to Santa Monica, California across eight states. If you make for the Wild West, the states of Arizona, Nevada and Utah are the wildest, with some truly spellbinding scenery.
India
The wide availability of the Enfield Bullet bike has long made India a Mecca for motorcyclists. Cities can be chaotic, but get out on to the open roads of rural India and you are in for a magical experience. The subcontinent also boasts incredibly varied scenery, from the snowy peaks of the Himalayas to humid tropics and the deserts of the west. Keep your thumbs on your horn – and make sure you're an experienced enough rider to manage poor roads and oncoming trucks.
This year, octogenarian Simon Gandolfi celebrated his 80th birthday with a solo biking odyssey across Asia and Europe, beginning in India, proving that age need be no barrier to this adventure. He recorded his travels for the Guardian.
Australian Outback
Desert tracks will test your riding skills to the limit, and in the Australian outback you can ride for days without seeing another vehicle. The wild, desolate landscape has long drawn riders to these parts – and with good reason. Weather can change quickly, however, so plan water and fuel stops and speak to other riders about the conditions they've encountered.
These are just some of the world's top destinations for bikers. Others include the Pyrenees, Costa Rica and many others offering challenging, thrilling rides. Wherever you ride, you'll need adequate insurance cover. If you choose to purchase insurance with a reputable provider such as Bennetts, you'll have spare funds for your travels.
Click here to learn more about the company's products.