We at MaleStandard.com are always on the look out for products, clothing and accessories that are different and stand out from the rest. This week we are pleased to review (and recommend) a travel jacket that is unlike anything we have ever seen.
Whilst there are many travel clothing brands on the market, BauBax really has a range that is completely unique. We will be reviewing the Windbreaker Jacket in this article but BauBax also have other travel items including Travel Trousers and Travel shoes.
Style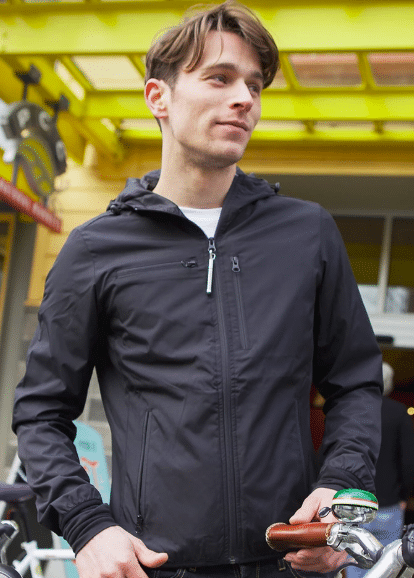 Whilst it is great that a jacket can have so many fantastic travel features, it is just as important that the jacket looks good. The first thing we noticed with the jacket is the high quality of the materials. The jacket is also as stylish as any other windbreaker out there.
Travel Features
The BauBax Windbreaker Jacket really has more travel features than anything currently available. Here are some of the 25 designs that make this jacket unique:
Travel Neck-Pillow
That's correct, a jacket with an inbuilt neck-pillow that can be inflated and deflated in less than two seconds. This has been designed for those journeys where you want to rest.
Travel Blanket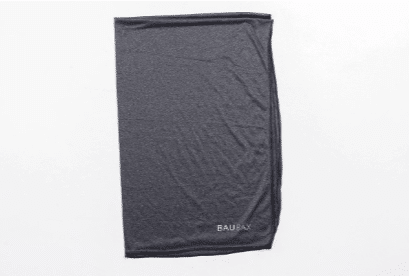 Included in the jacket is a super-lightweight blanket which is perfect for those bus or plane journeys when it can get chilly.
Eye Mask
A unique design in the hood of the jacket is an inbuilt eye mask. Once again, great for those plane trips when you want to rest your eyes. Another feature that is hidden unless you know it is there. One of our top picks for the features on the jacket.
Whistle & Bottle Opener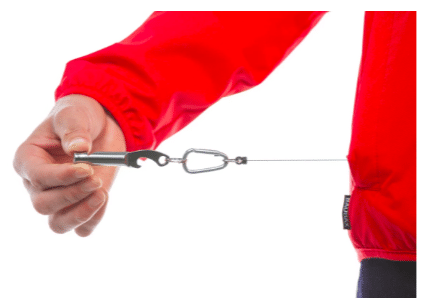 This jacket really does have it all, a bottle opener and whistle is included on the inside pocket but can also be taken out. Whether you are backpacking, hiking or going on a camping trip this could definitely be useful.
Foot Rest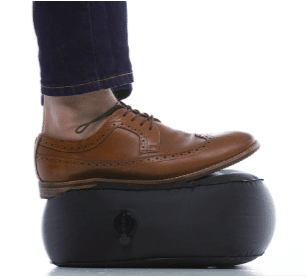 Another feature that we have never seen before is a foot rest included with the jacket. This allows the user to relax on the plane or bus. This is probably something that we wouldn't use every day but something that definitely comes in handy on those long trips.
Extra Pockets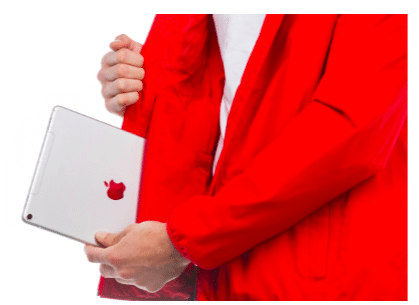 The inside pockets on this jacket ensure that you have enough storage for all the travel needs. Whether it be the large pocket which fits an iPad or the several small ones inside that are great for keys, passports etc there are more than enough pockets on this jacket.
In Built Gloves
Tucked away in the sleeves are some detachable gloves which can be used when cold or tucked away when not.
This jacket really does have it all and then some. Whilst some of the features we wouldn't normally use, we probably would do so now that they are included. It is great that these features are hidden away and therefore they blend in with the jacket. This means that the on the outside it really does look like a stylish jacket but it is much more than that.
Update
BauBax's Black Friday prices are underway on the website until December 4! The discount percentages are between 30-40% with free worldwide shipping for orders over $150!