With summer heating up, there's a good chance you'll be spending more time outdoors, getting down and dirty at festivals, beaches and parties. Having grooming products on hand that are tried and tested means you can spend more time having fun and less time worrying about your appearance. Between the sun and sand, your skin needs extra TLC, but it doesn't have to be complicated – keep reading to learn how to hydrate and renew on the fly!
Below are five products Male Standard recommends for summer. These are our must have products to reach for when we want to step up our grooming game!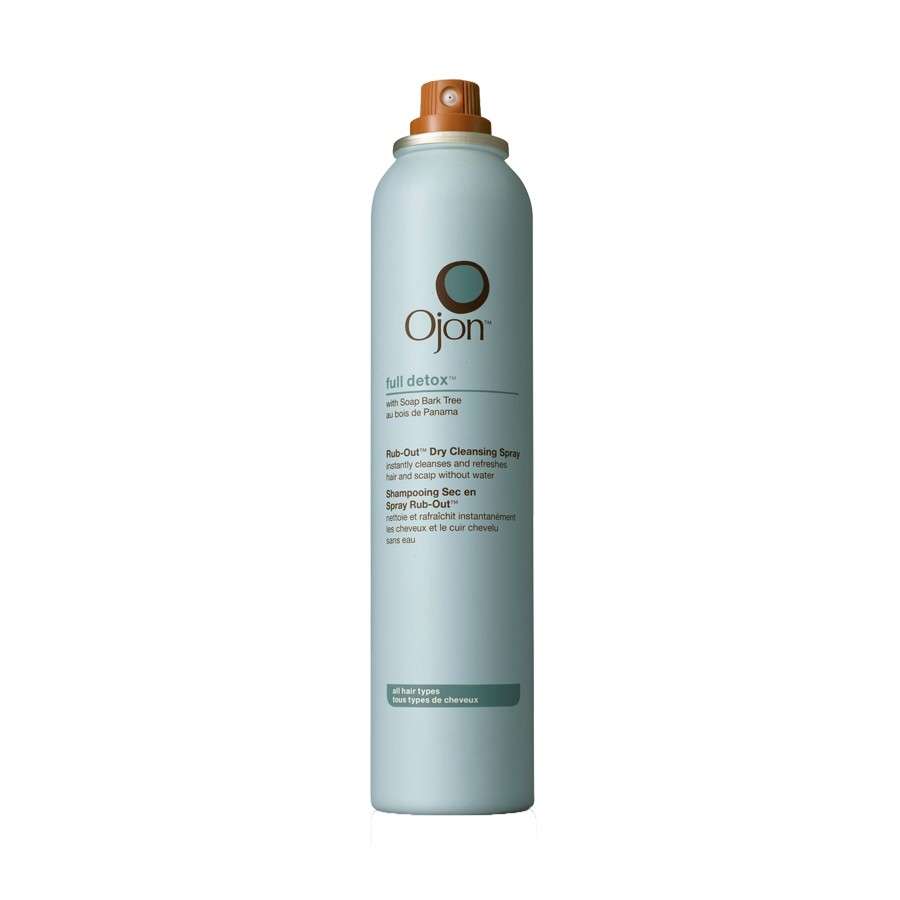 Summer is a time of doing – make every moment count! Ojon Cleansing Spray is a dry shampoo that you spray onto tired hair to revive your style. The Rub Out formula cleanses away dirt without conventional wet shampoos and conditioners. Simply spray into your roots, rub, and get on with your day. Your hair will feel, look, and act as if you just left the salon – perfect for those busy days!
Urban Environment Oil-Free UV Protector SPF 42 by Shiseido
Shiseido has created an excellent UV protector for all skin types, especially those with oily skin. We all know we need to step up our SPF game, but the number one complaint from guys is that sunscreen leaves us feeling slicker than an oil spill. This unique formula contains mineral powder that prevents any sheen, without compromising on the sun protection. Anything that protects against sun and greasy skin is a win by us!
Pomegranate Cleansing Wipes by Korres
Summer is a tactile time – hugging, holding hands, and more – so be sure to keep cleansing wipes on hand for those impromptu date night walks or much-needed festival freshen up sessions. Korres pomegranate cleansing wipes remove dirt and grime between showers and are the perfect addition to any beach bag. Use these sensitive wipes on your hands, face, and even intimately to freshen up between activities.
Lip Balm SPF 15 by Kiehl's
Oftentimes we overlook our lips, but summer can accentuate this common problem zone. A daily application of lip balm will prevent dry, chapped skin. The addition of SPF also means that you won't burn or blister sensitive skin when out fishing or on the boat. Kiehl's has tons of flavors. We love their long lasting hydrating formula, and non-sticky product. Make sure you're ready to pucker up!
Tea Tree S.O.S Spray by Elemis
Tea Tree S.O.S Spray by Elemis
Tea Tree oil is somewhat of a miracle cure in the grooming world. You can use this natural treatment on a myriad of problems such as acne, cuts, inflammation, and many more ailments. Elemis uses this wonder ingredient to clear breakouts, deodorize and refresh skin in their spray applicator. You can use this product on your face and body to break dreaded bacne and ensure a smooth beach body this summer.
Leave a comment and let us know what are your must have summer grooming products!