It's said that women aren't funny, but honestly, the good folks at Pornhub.com, the premier online destination for adult entertainment, beg to differ; especially because they know how tough it is to be female performer. Porn and the world of comedy aren't all that different – women in both industries are pros at putting their bits on display, knowing how to please a crowd, and are more than familiar with being headliners. That said, Pornhub's statisticians have taken to one of their world famous surveys to get a beat on America, and see who the people think the hottest female comedy personality really is. It looks like the majority of the over 3,000 respondents polled have put Sarah Silverman at the top with (20%) of votes (682). Not a big surprise – have you seen her shower scene in Take This Waltz?
The rest of the list goes as follows:
Tina Fey (18%, 637 votes)
Aubrey Plaza (14%, 473 votes)
Whitney Cummings (11%, 399 votes)
Amy Schumer (11%, 377 votes)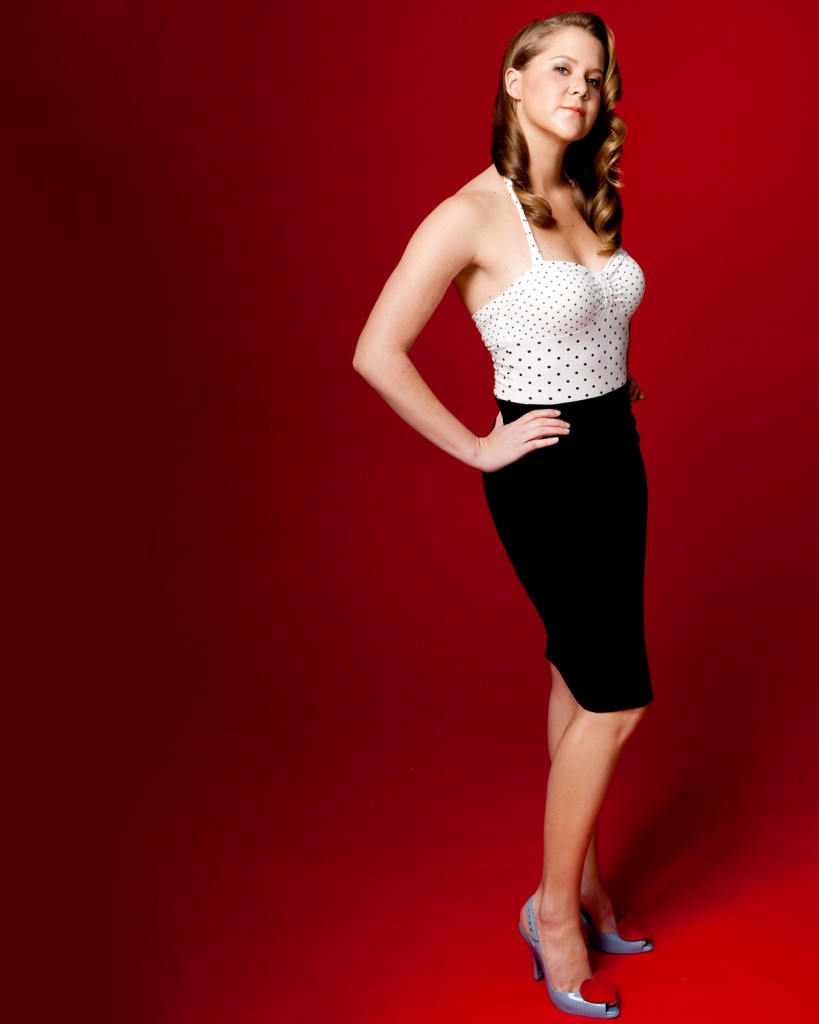 Aisha Tyler (10%, 342 votes)
Chelsea Handler (7%, 246 votes)
Kristen Wiig (6%, 199 votes)
Anjelah Johnson (3%, 94 votes)
Margaret Cho (0%, 37 votes)
Gentleman, who would your top pick for sexiest date at a comedy show?