If you have a friend you'd like to share a holiday with, then you're in luck! While most couples that take a trip abroad are romantically involved, there's no shortage of platonic pairings – and (almost) every holiday activity that you can enjoy with a spouse you can enjoy with a close friend. Travel this way, and you'll be able to economise on some of the costs of travelling solo. For example, picking up a web duo train tickets great way to slash the cost of travel.
Let's run through a few of the best places to visit with a buddy.
Thailand
Among the most persuasive points in favour of Thailand is the cost of living – once you've paid for your plane ticket, it's remarkably inexpensive, and it rivals just about any far-eastern destination in terms of culture and nightlife.
New Orleans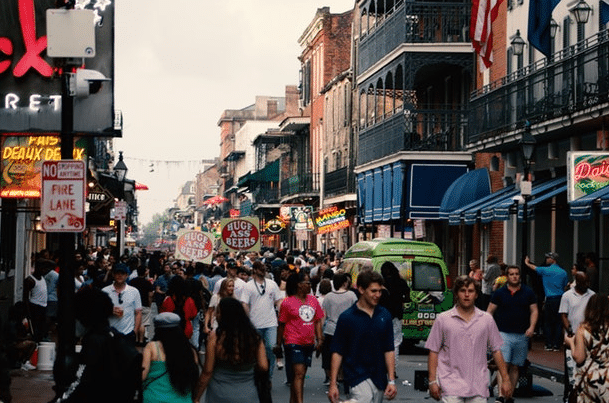 New Orleans isn't at the top of most people's list of must-visit cities in the US. But it's got a unique character that you won't find in New York, LA or Las Vegas. Make time to visit the French Quarter, and to sample some local barbeque.
St Lucia
St. Lucia is among the more action-packed Caribbean resorts. There are opportunities for hiking, snorkelling, zip wiring and a host of other outdoor pursuits. At the same time, you'll also get a chance to lounge around on the beach.
The Azores, Portugal
Around 850 miles off the Portuguese coast, the Azores offer island tranquillity, and they aren't quite as thick with tourists as many similar destinations. You'll get seclusion, hot springs and plenty of opportunities for yachting.
California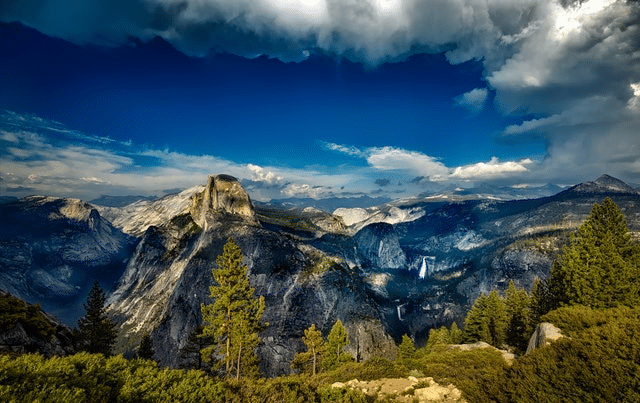 What's left to say about California? It's a perfect destination for tourists looking to sample all things showbiz. There's LA and San Francisco to visit, each of them coming with amazing sights to see and restaurants to enjoy. But if you're looking for a slice of nature, then it's worth venturing a little further north, into the Yosemite Park.
Florida
When it comes to theme parks, Florida gives California a considerable run for its money. There are the Disney-world resorts, as well as several rollercoaster-packed major parks. As well as all that, there's the nightlife in Miami and the summer sun to soak up.
When it comes to theme parks, Florida gives California a considerable run for its money.
Bahamas
The Bahamas are synonymous with paradisiacal clear waters and pure-white sandy beaches. Here, you'll be able to swim with dolphins in their natural habitats, look out for some truly remarkable types of wildlife, and soak up a few rays on a sun-lounger. What better place could there be to take a trip with a good friend?
Mexico City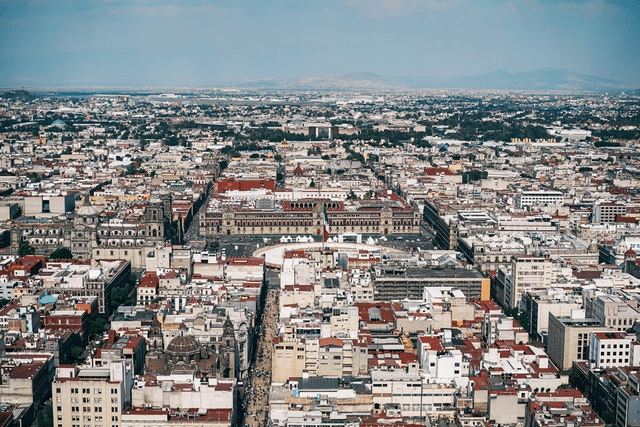 Mexico City is among the world's largest. It's crammed with all manner of life and culture, and so you'll need to be a little bit selective when it comes to the places you visit and the places you avoid. If you're visiting during a carnival, then make sure you're around the Zócalo to soak up the atmosphere.
Amsterdam
This iconic little city is a must-visit. It packs in hundreds of cobbled streets, a healthy cycling culture, plenty of waterways and galleries to explore, and a healthy nightlife. Whether you're looking for a more relaxing trip, or an activity-rich one, Amsterdam has plenty to offer.