There's no single fragrance family within the world of men's cologne that's sexier than the others. It all boils down to personal preference and whether you like sweet scents, aquatic ones, spicy ones, and so on. The following is a collection of some of the sexiest colognes for men from across the board, to help you get an idea of what is out there, and what might suit your personality.
Dior Homme Sport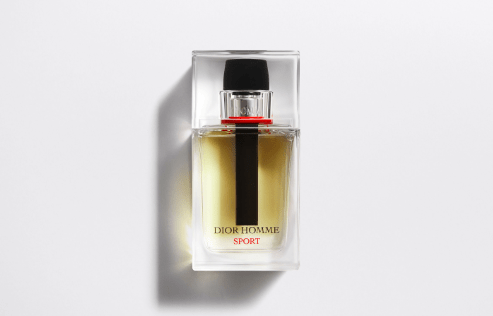 Spices, herbs, and citrus fruits collide to make this sexy, manly cologne stand out in a crowd for all the right reasons. This confident fragrance utilizes lemon, lavender, rosemary, ginger, cedar, and other woods to create a men's cologne that draws people closer.
Bvlgari Black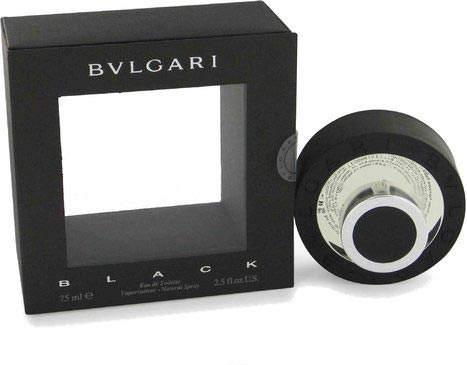 This Bvlgari cologne is marketed toward men in a bottle that looks like a hockey puck or a rubber tire, but it's soft, woody, and nearly unisex. There are hints of vanilla, powder, musk, leather, and rubber in this understated animalic fragrance.
Chanel Bleu de Chanel
A delightful mix of spicy, citrus and herbal notes, Chanel Bleu de Chanel is a fresh, masculine masterpiece of a scent. Notes include ginger, incense, grapefruit, lemon, nutmeg, mint, pink pepper, cedar, sandalwood, and patchouli. It's not one of the generic "sporty" scents on the market despite its citrusy top notes. Instead, it's elegant and sophisticated, more for anytime than reserved for weekends. Buy from Amazon.
Guerlain Homme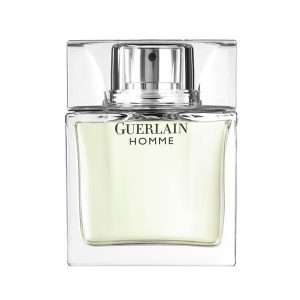 This Guerlain cologne is for the young, fabulous, and extremely sexy man. The scent is based on the mojito drink, with hints of mint and lime. Those light and bright notes are deepened with rum, vetiver, cedar, and geranium for a scent that's less "party boy" and more "come relax with me in the sun."
Gucci Pour Homme II
This is a "warm" sexy scent, with tobacco notes, black tea, cinnamon, bergamot, and violet leaves. It's sensual, alluring, and lasts for hours and hours. For a masculine scent that doesn't veer toward the aquatic or citrus, this is a must-try.
Tom Ford Black Orchid
This is a unisex scent that was initially intended for men until the women got a whiff of it and a word spread that it was just as fantastic and complex on female skin. If you want something different from most other colognes for men on the market, this one is dark and seductive, with bergamot, woods, orchid, patchouli, sandalwood, incense, vanilla, and an earthy truffle note. If you like haunting scents, this one's for you.
$91.28 at Amazon
Kenzo Homme Woody
This is a manly, outdoorsy scent with basil, mint, black pepper, cedar, vetiver, and rosemary. Sporty, and delicious, this one smells like nature at its finest. Regardless of whether you prefer zesty citruses, fresh herbs and spices, or even something floral in your men's cologne, there's a sexy fragrance out there for you to wear during the day and at night.
$49.94 at Amazon
For more expert tips on how to master the art of men's grooming, check out the Ultimate Guide to Male Grooming for 101 free tips!