New-season means new you right? We could use some spice in our lives after the way 2020 has passed. Changing up something as basic as your glasses can really bring some happiness and excitement to your everyday routine, which is why it makes for a great gift this Holiday season! Check out our stylish gift guide to sleigh your way into Christmas.
At SmartBuyGlasses, you'll find the best deals on designer eyeglasses, sunglasses, and contact lenses online. Make the most of their exclusive Black Friday offers, with 12% OFF sitewide, 15% OFF lens coatings (hello blue light block!), 30% OFF progressive lenses and even a buy 1, get 1 free offer from Arise Collective specs. Other great Cyber Monday deals include up to 70% off designer eyeglasses and sunglasses frames and 40% off prescription lenses from SmartBuy Collection for a limited time beginning November 27.
White Frame Specs
Clean and neutral, white specs draw attention to your face in all the right ways. A color that goes with everything, a pair of white glasses can accentuate your look, brighten up your face, and make a statement. We love these Tom Ford glasses for their simple white acetate frame in a rectangular shape, making it perfect for those with an oval or round face and soft features. The standout Tom Ford T at the temples adds that touch of luxe and highly fashionable taste.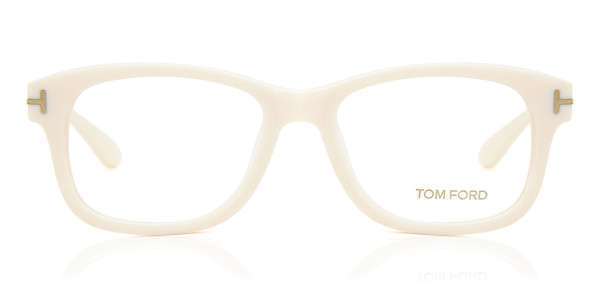 Autumnal shades
This is the time of the year when our choice of clothing turns darker, deeper, and heavier. Likewise for glasses, we often tend to take the same direction and select autumnal shades such as black, brown, red, or burnt orange. These colors are known to stimulate feelings of warmth, calmness and on an aesthetic level, they give an overall sense of bold fashion. These oversized tortoiseshell glasses made of acetate are a great choice for those with a prominent forehead who are looking to shift away attention to their eyewear.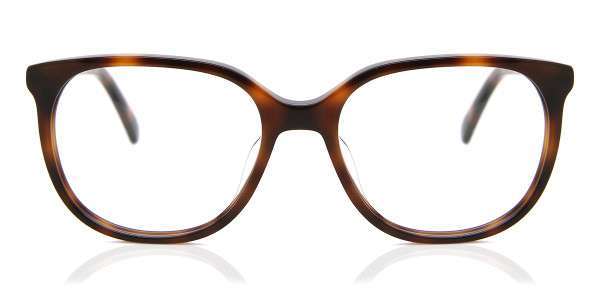 Cat-eye glasses
One of the most evergreen styles of eyewear, the cat-eye shape has a universal appeal and flatters many face shapes, thanks to its upward-sweeping style. Get these Versace glasses to jump straight into the festive spirit in a super-fashionable way.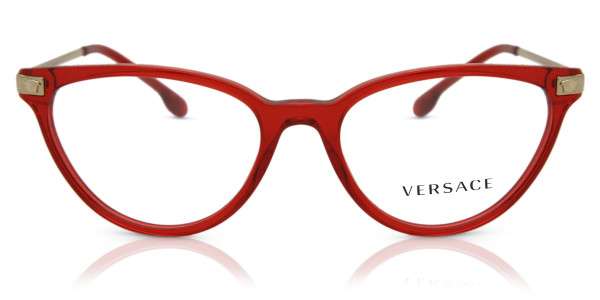 Square shaped glasses
The holiday season is synonymous with overeating. That could come paired with a bloated face. Did you know that angled frames such as these Adidas glasses can help with that? This shape contrasts the round areas of the face to chisel out the overall look and the subtle dark green color brings a bit of that festive joy in your everyday wear.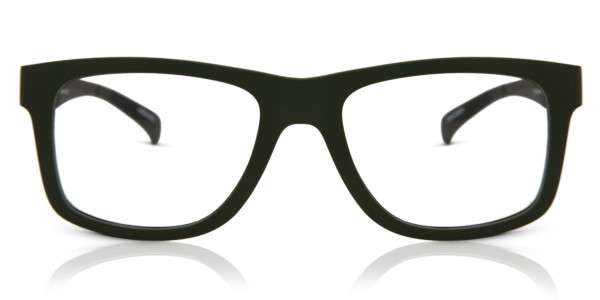 Pilot shaped glasses
Pilot shaped glasses are a must-have for any eyewear enthusiast. These acetate frames are in a rectangular pilot shape and cost only $29, making it easy for you to try this unique style and make a statement.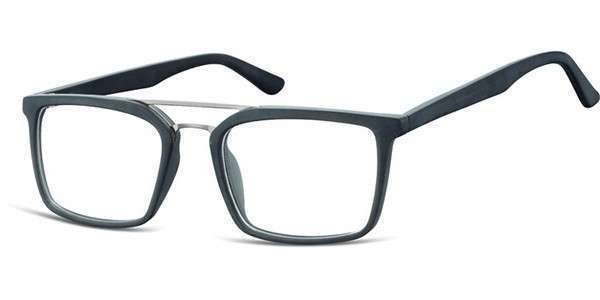 Branded Elegance with the Right Fit
This year, our best accessories are our face mask and eyeglasses. Make the most of this opportunity by sporting a pair of ultra-premium glasses such as these Asian fit glasses from Fendi. Particularly for those individuals with a lower nose bridge and a wide forehead, these glasses have nose pads to prevent any sliding or unwanted movement and ensure that they stay in place securely. Let these dark havana acetate glasses with the unmistakable Italian atelier's logo be your statement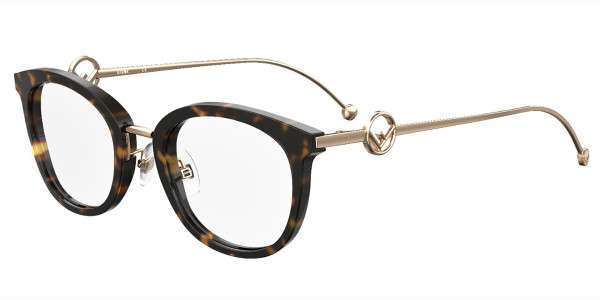 Put a smile on your loved ones. Don't miss this opportunity to get the most stylish branded eyeglasses at such amazing discounted deals. Buy them just in time for the glorious Christmas unwrapping!