If the idea of showing your American pride on July 4th conjures images of flag-printed button-downs and stars and stripes Speedos, look no further than Sena's red, white and blue leather tech accessories to class up your holiday weekend. With a variety of high-quality leather cell phone cases, pouches, tablet covers and accessories in beautifully saturated shades of red, white and blue, Sena aims to make your tech accessories a part of your outfit, like a great pair of shoes or a classic belt.
Ultra-Slim Classic ($29.95)
Ultra-Slim Classic ($29.95): Handcrafted in genuine leather, Sena's esteemed attention to detail in fit and form has made the UltraSlim our best-selling iPhone case. This sleeve showcases lightweight yet durable leather to fashionably protect your technology. A microsuedereverse helps keep the screen clean. Ideal for use to safeguard against light scratches and scuffs while in a bag or briefcase.
iPad Air Folio II ($99.95)
iPad Air Folio II ($99.95): Designed with the executive in mind, the Folio II keeps the essentials fashionably organized. This sleek, genuine leather portfolio is comprised of a soft velvet lining, an integrated viewing and typing stand, and a sturdy snap closure to keep it all secure.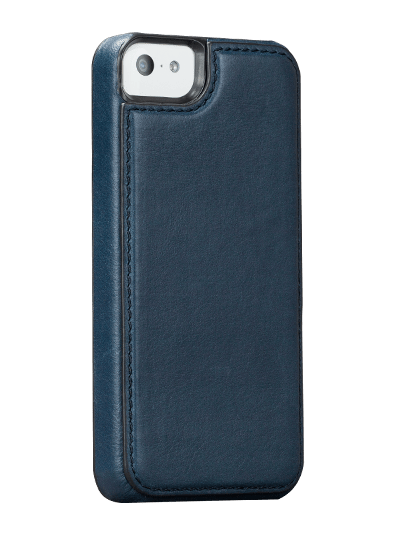 iPhone 5C Lugano Kontur ($44.95): A sophisticated, hand-wrapped premium genuine leather case. Each Lugano Kontur is crafted with meticulous attention to detail to preserve the unique characteristics of the leather. Available in 4 colors: Black, Blue, Tan, and Red.
For more info, please visit Sena.