The holidays are fast approaching! While many people think that the season is primarily meant for children, it can be a great time for couples, too. The holidays actually provide a whimsical backdrop for romance and produce just the right space and energy for the perfect memorable experience with your loved one.
If you and your partner are looking to spend the holidays in a more intimate way, here are some tips to make the season extra special.
Go Outdoor Skating
One of the best date ideas for the cold season is outdoor skating. There's something in the crisp, fresh air that's stimulating. If you don't have any frozen lakes or outdoor skating rinks near you, you can also opt for indoor skating rinks. After skating, you can take a long romantic walk. Hold her hands, kiss her unexpectedly, and tell her you love her!
Winter Road Trip
Baby it's cold outside… so it's time to heat up the car for a winter road trip. Pack your jackets and drive off for a change of scenery, atmosphere and culture. Some of the popular winter road trips include drives to Vermont, Maine, Wisconsin, or through the Pacific Coast Highway in California. If you prefer spontaneity, you can drive to nowhere then stop and park when you see wonderful scenery. Be sure to have lots of blankets!
See A Christmas Show
When you were little, did your family ever go out to see Christmas light shows? Remember the excitement and joy it brought you? Taking your loved one allows you to share in the excitement, enchantment and joy of the season. Plus, it's really romantic! She'll always remember how you made her feel. If your girl is more into the arts, you can also take her to watch a ballet show, preferably The Nutcracker Ballet, which has become a holiday tradition for some. It never gets old. If possible, do you research and get the good seats.
Spend A Sunny Holiday
Just because you have a few days off work between Christmas and New Years doesn't mean you have to spend every minute of it at home or your hometown. If you and your partner are up for it, you can fly off to a tropical paradise and enjoy Christmas by the beach. Romantic vacations allow you to relax and connect. If you plan to go outside the country, Couples Resorts in Jamaica offers all-inclusive packages that takes the hassle away from your stay.
Do The Simple Stuff
You can still have romantic moments without leaving the house. Cooking a meal together, leisurely having breakfast, sharing a dessert by candlelight, or sipping hot chocolate by the fire are just a few simple yet romantic gestures you can enjoy with your loved one. Sometimes, the simpler ones are the ones that count more!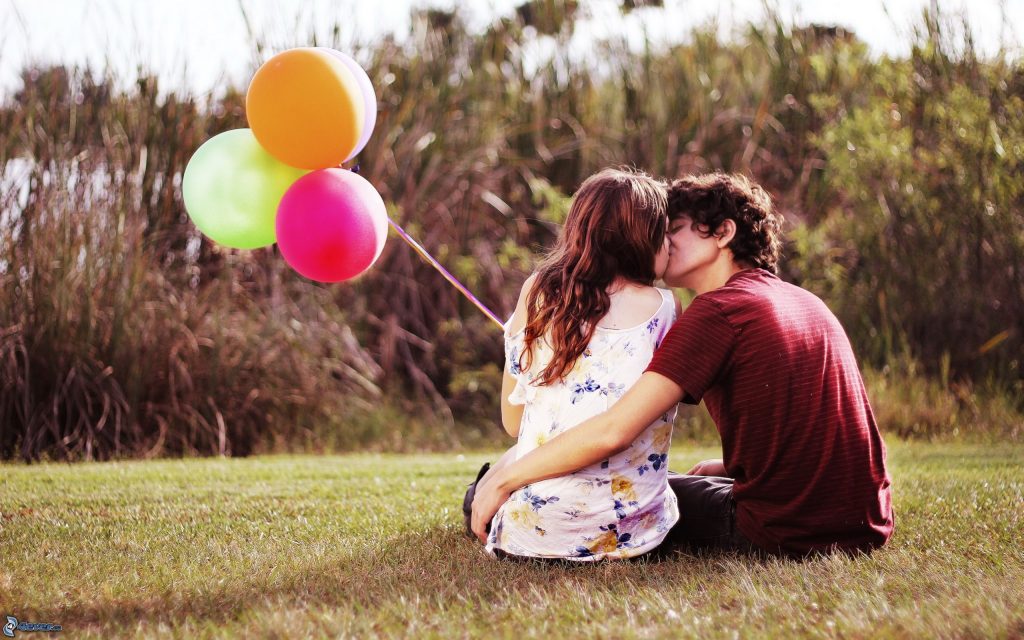 How about you? Do you have other ideas to share? Spill them out in the comments section!
About the Author
Based in San Diego California, Melissa Page writes relationship and travel advice. When not writing, she's out planning her next travel destination. Follow her on Twitter @Melissapage90.