When planning your wedding proposal it is an incredibly personal event that is tailored to your personality, and your relationship and is often well thought out. Watching wedding proposal videos online can be daunting, and you want to make sure that your proposal goes over well and is forever memorialized; it can feel like a lot of pressure, but it doesn't have to be intimidating. There are some simple things that you can do that will make your proposal go off with a bang, and forever stay in the mind and heart of your loved one.
Here are some tips for pulling off a romantic proposal!
The Ring
One of the most daunting aspects of a marriage proposal is having the perfect ring for your loved one. With a huge ring selection available, you want to make sure the ring you choose speaks to your partner. While some people are looking for flashy jewelry, others are not, and ensuring that the ring your purchase matches the personality of your partner is key. You can opt for a traditional ring, with a standard cut diamond and band, or you can custom design a ring in non-traditional cut, colors, and stone choices. The main thing to consider when choosing your ring is selecting the one that speaks to you, your partner, and your relationship.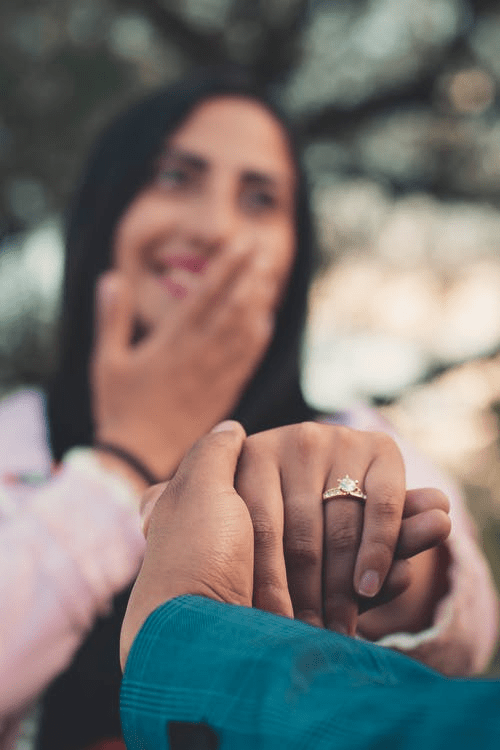 Location
The location of your proposal should be a personal choice, that speaks to the passion and romance within your relationship. Perhaps you want to whisk your partner away for a vacation and propose in a new setting they have always dreamed of seeing, or you want to personalize it and propose where you had your first date or first kiss. Selecting a location that is special to you as a couple will have your proposal bathed in romance and love, so consider the special places you two share when choosing your proposal location.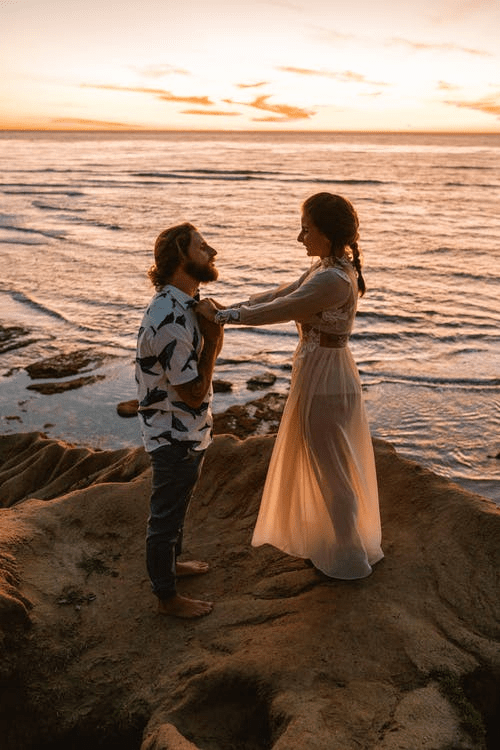 Small Details
Incorporating small details into your proposal will make the event more memorable and romantic. Having your partner's favorite foods, flowers, or music playing can make a huge difference in the outcome of your proposal. If your partner has a favorite animal, having the rin presented in a stuffy, or perhaps having small easter eggs hidden around the site that give hints to the occasion will make the day all the more beautiful. Having small details present that ties your relationship together will make your proposal romantic and make your partner over the moon with happiness on this special day.
Capturing the Moment
You want to make sure that you capture the moment for posterity, but also not be hidden behind your phone or camera screen. So enlisting the help of a friend or professional to capture the moment is a great idea. Ask a friend or family member to be present and record, or even have a passing stranger take a video can be a good idea. If you want to make sure the moment is captured without any errors, then hiring a videographer or photographer can put your mind at ease and ensure your special moments will be captured correctly.
Preparation
While you may be spontaneous in your normal life, ensuring proper preparation for an event of this magnitude is key to having it go off without a hitch. Without proper planning and preparation, you can lose out on some special memories, or perhaps have your proposal be less romantic than you wish. Making sure that you have set a plan in place and can follow it can mean the difference between happiness and disappointment, so make you put thought and effort into planning this special moment.
Personalization
The main thing to consider when planning a romantic proposal is to personalize it. While there are a lot of ideas floating around regarding proposals, this is YOUR proposal and should be tailored to your partner and your specific relationship. You want to make sure that the details are appropriate for you, those small little personal touches that will speak to your partner and leave them feeling special and loved.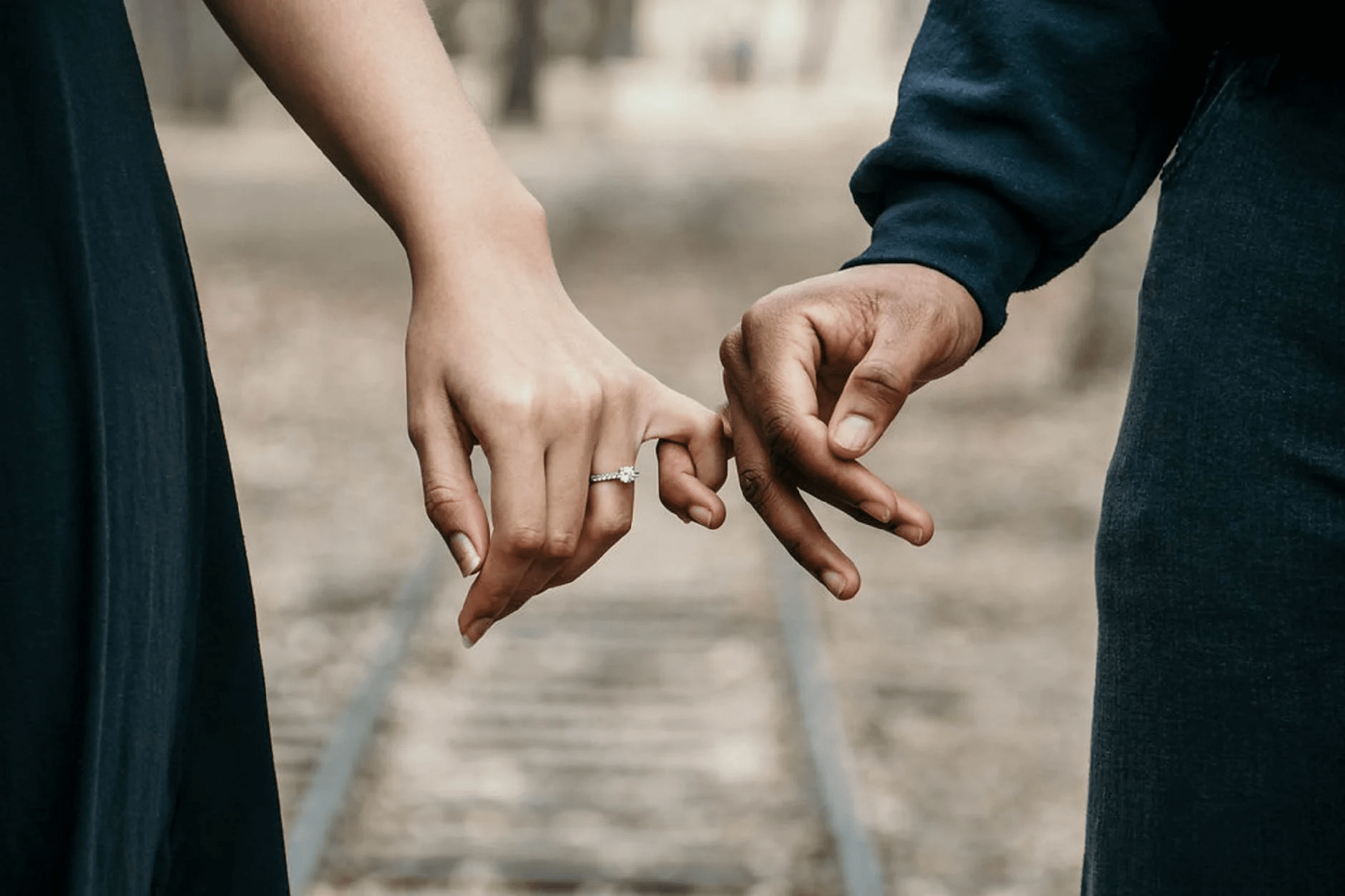 No matter how you choose to make your proposal, it will be a day to remember, as it is the day you and your partner will begin your new lives, as fiances. This day will be special and romantic because it is the day you choose to indefinitely tie your lives together. So whether you opt for a small proposal or a large public declaration of love, it will be perfect if you follow these tips. The most important consideration is to remember this day is a celebration of your love, and it will be romantic no matter what you choose!