If anyone knows the obstacles that come with Autism, it is Founder and Lead Designer of Perel Clothing, Chase Kelly. Having worked extensively as a Surf & Swim Instructor with Autistic and Learning Disabled Children, and also having an Autistic brother, aunt and cousin, Chase is intrinsically aware of an unfulfilled need for dignity and recognition for individuals on the Autism and Asperger's Spectrum.
This, along with pure instinct, is what drove him to create Perel Clothing; fashion tees with unique and edgy prints designed exclusively for Autism Advocacy. A caretaker at heart, Chase Kelly is confident that with high-profile representation, Autism acceptance and advocacy will increase. Fashion tees are no longer just to look good. With Perel Clothing, you can make a difference.
Autism Spectrum – Men's Crew
Photo Credit: Perel Clothing
Brick Wall – Men's Crew
Photo Credit: Perel Clothing
Elephant – Men's Crew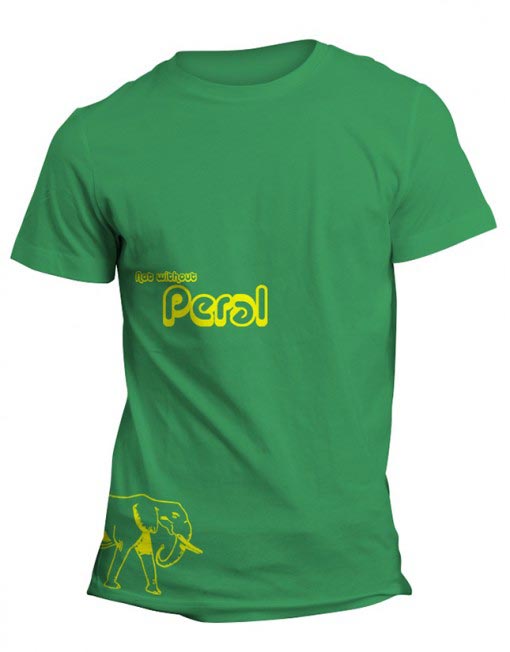 For more info on Perel Clothing, follow @NotWithoutPerel or visit www.PerelClothing.com.