As any tailgater knows, the game isn't the only competition. This football season become the champ of the tailgate by upgrading your classic game-day dishes with some unique twists from Onion Crunch. Kick start the game and your taste buds with these dishes below!
Cheese-Stuffed Meatball Sliders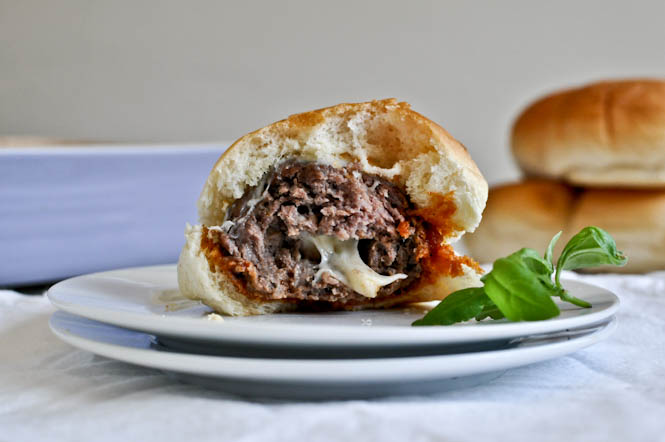 Master the grill, spice up your tired hamburger sliders for some modern cheesy-tomato deliciousness.  Get the same classic look of burger sliders but with a sausage and cheese twist.  Try adding bacon, pancetta or Chipotle flavored Onion Crunch for added flavor. For even more creativity, combine some pesto with your spaghetti sauce.
Grill Roasted Corn
When it comes to corn on the cob toppings, don't be afraid to shy away from classic butter. Mix it up with fresh chives, mayonnaise, Cotija cheese, Chile powder, or even lime and you'll be the tailgating champion.
Hot Guacamole
Trade the traditional guacamole recipe for a spicy substitute and sizzle on game-day. Try adding jalapenos, cumin, onions, and even ginger for a zesty dip nobody will be able to resist.
Sweet & Sour Chicken Wings
Ditch the regular hot Buffalo wings for a tastier version of a classic tailgating dish. Combine Sriracha hot-Chile sauce with honey and orange juice to give your wings a sweet citrus flavor that still packs some heat.
For more recipes, please visit http://www.onioncrunch.com/