Hunting has already become one of the favorite outdoor activities of many individuals. Ordinary enthusiasts and royalties who are passionate about hunting share the same excitement and thrill. Many hunters even travel to different parts of the world to experience a unique and priceless adventure and not only for the sole purpose of killing a game, but for many other reasons to count. Bear hunting, deer hunting or duck hunting can be fun, but physically exhausting. When we are on a hunting expedition to different places, we would always look for a relaxing place after each adventure in the wilds. Of course, after a hard job, we would want to treat ourselves with a comfortable accommodation, unparalleled service and incomparably satisfying food.
Photo credit: Braxton Bruce
As the number of hunters increases, so as the boom of the hunting lodges around the globe. If you were a hunting buff who owns a plane or an executive jet, fly to some exotic spots in the world and don't worry about where to stay while feeding your lust for outdoor adventures.
Three Forks Ranch – Savery, Wyoming
Photo credit: Three Forks Ranch
A vast area of private hunting ground awaits hunting enthusiasts in Three Forks Ranch. The number one choice of most hunters, its luxurious lodge offers first-class accommodation. Situated in Savery, Wyoming, this lodge is close to nature being set amidst streams, mountains and Aspen-covered meadows. It is also an ideal place for fly-fishing, horseback riding and photography. A pacific retreat is assured with its well-appointed rooms, soothing spa and finest restaurant at par with the world's bests.
Glenroy Hunting Lodge – Queenstown, New Zealand
Considered as New Zealand's largest private hunting reserve, Glenroy Hunting Lodge is located few miles from the glitz of Queenstown. After a thrilling hunt from the wild-games populated Remarkables Mountain Range, you can enjoy a barbecue and sumptuous meals, a refreshing drink at the bar and a soothing pool. Your New Zealand hunting experience will be more memorable and fulfilling here.
Dymond Lake Lodge – Manitoba, Canada
If you would want to find birds and the big games, this is the place to be. Dymond Lake Lodge is Canada's most exclusive luxurious hunting clubhouse that provides amazing amenities. Soothe your physique with a good soak in the hot tub and the sauna, enjoy your wine by the stone fireplaces, and savor your rest in the most luxurious room. This is a place designed for every hunter who enjoys death-defying challenges and a good relaxation.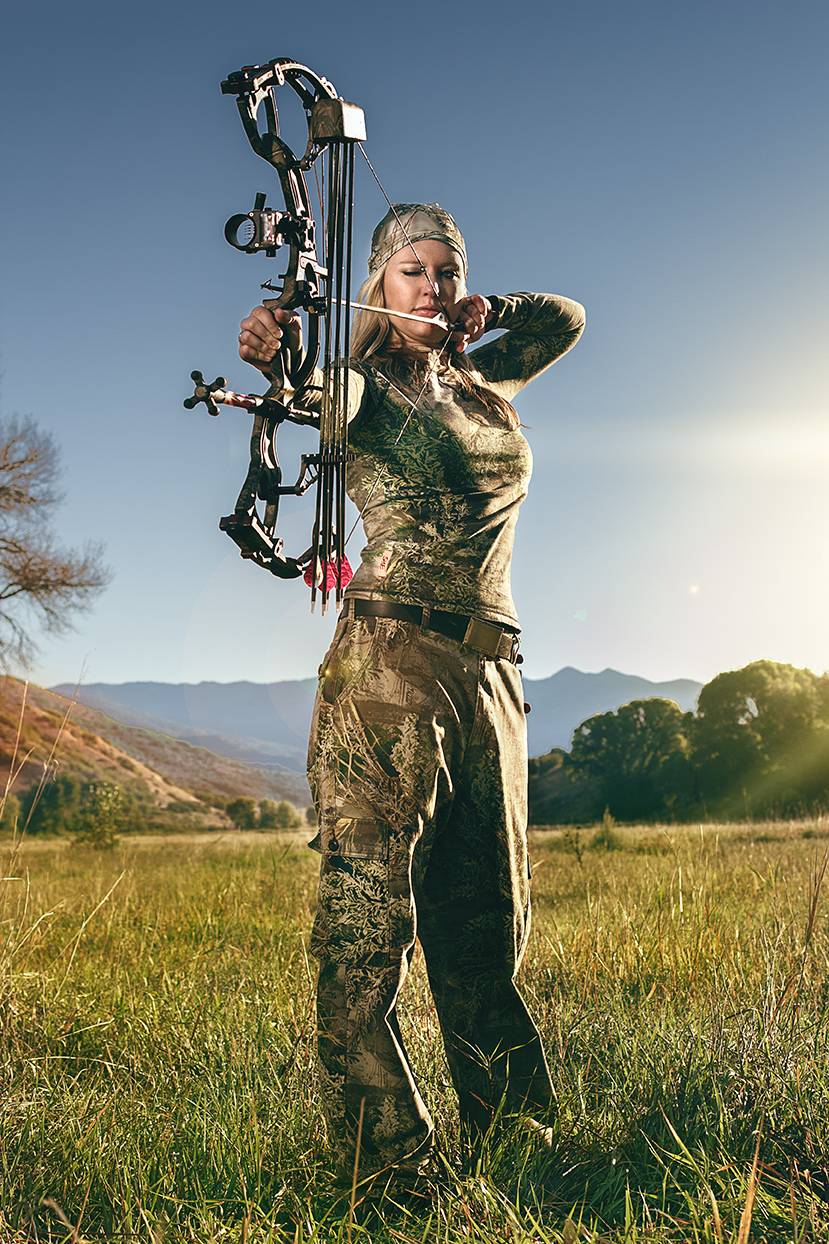 The Aloes Camp – South Africa
What's not to see in South Africa when it comes to hunting? Experience extreme hunting exploit in The Aloes Camp where wild games are waiting for the bolds. Luxury in African hunting would never be true without this camp that offers excellent accommodation from its luxury rooms to its cozy bar and to its superb resto. There is so much to see on this part of the land and it's up to you to enjoy them as you hunt.
Tarr Farm – Dulverton, Exmoor, England
Your British hunting expedition will never be the same again as Tarr Farm offers the best shooting opportunities in Europe. Aside from hunting, you can also enjoy other outdoor activities such as rock climbing, kayaking and fishing. But the best of all is the first-class accommodation and exceptional service.
Photo credit: Guns on Pegs
These are only few of the many spots from around the world that you may consider.  Take your hunting passion to another level as you explore the best hunting grounds and the most luxurious hunting lodges you will forever cherish.
About Brandon Peters
Brandon Peters is an entrepreneur, writer and a travel, gadgets, health, and outdoors enthusiast. He loves sharing his insights, knowledge and experience in different fields. You can follow him through Facebook at Brandon Peters, Twitter @BrandonPeters80, and Google+.