Veestro launched new detox meals to give your body a reset. Enjoy the best gourmet plant-based meals at home with Veestro. Choose from 50+ chef-crafted, flavorful dishes delivered to your door. Just heat and eat to please your taste buds, please your body, and please your schedule. Veestro was named as the Best Vegan Meal Delivery Service in the 2021 VegNews Veggie Awards.
With new gourmet meals such as Hearty Bowl, Farro Ragout, Fajitas, and Quinoa Risotto, you will be amazed at how good you feel as you flush out toxins and step back into a healthier way of eating. More than 2 million people have enjoyed the goodness, resulting in Veestro being the number one plant-based meal delivery service.
Trust us, it is not deprivation to enjoy detox in the most delicious and healthy way. Featuring 100% organic plant-based ingredients, no preservatives, and fully-prepared, chef-crafted meals (five minutes of prep time!), it is a convenient way to eat healthy for our busy lifestyles.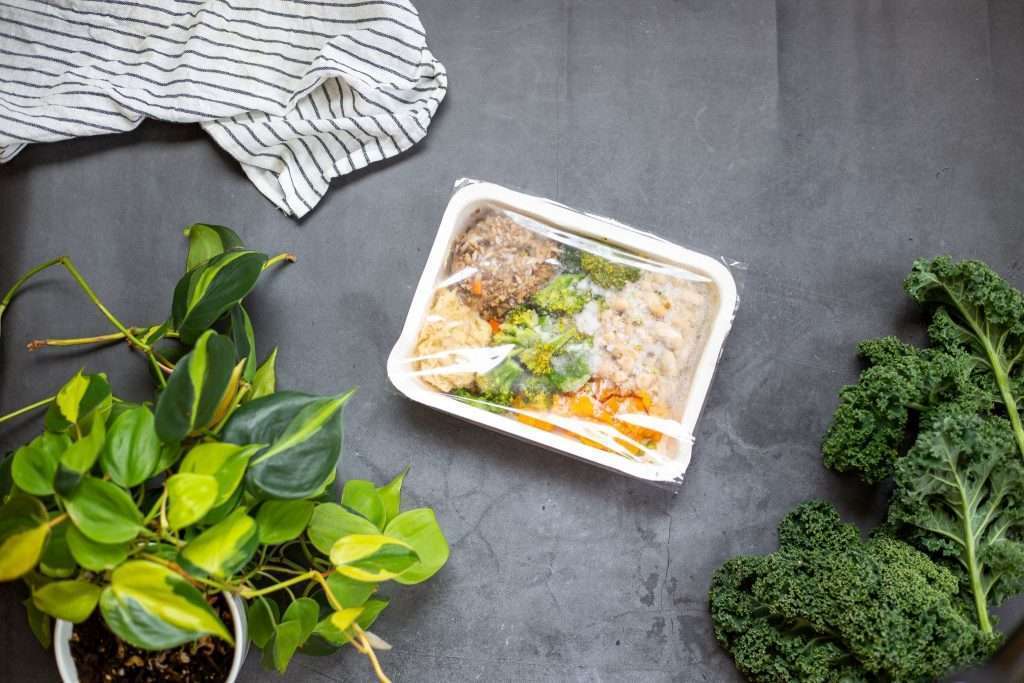 Benefits of Resetting with the Detox Challenge:
Flush out accumulated toxins
Relieve stress
Eliminate brain fog
Boost metabolism
Get glowing skin
Shed quarantine weight
And feel all-around better!
Enjoy freshly cooked meals daily with locally sourced ingredients. Choose from dietary preferences such as gluten-free, nut-free, soy-free, high protein, low-calorie, and kosher offerings.