With the recent surge in the popularity of online gaming, it is more important than ever to make sure that your browsing is secure. iGaming has become a billion-dollar industry worldwide, and Michigan is no exception. With so much money changing hands, it is essential to make sure that your personal information and financial data are safe when you are playing games online. That's where cyber security comes in.
In this article, we will take a look at what cyber security is, and why it is important for those in Michigan who continue to play their favorite iGaming titles now that they can do so legally, while also proving tips on how to stay safe and potentially improve the security that you already have.
What is Cyber Security?
Cyber security is the practice of protecting your devices and information from digital attacks. These attacks can come in many forms, from viruses and malware to phishing scams and identity theft. By taking steps to secure your devices and reduce your risk of being attacked, you can help protect yourself and your family from becoming victims of cybercrime.
Why is Cyber Security Important for iGaming?
When you are playing games online, you are often sharing personal information such as your name, address, and credit card number with the game's developers or servers. If these servers are hacked or compromised, this information could be stolen and used to commit fraud or identity theft. By making sure that your devices are secure and using only trusted websites for gaming, you can help protect yourself from becoming a victim of cybercrime.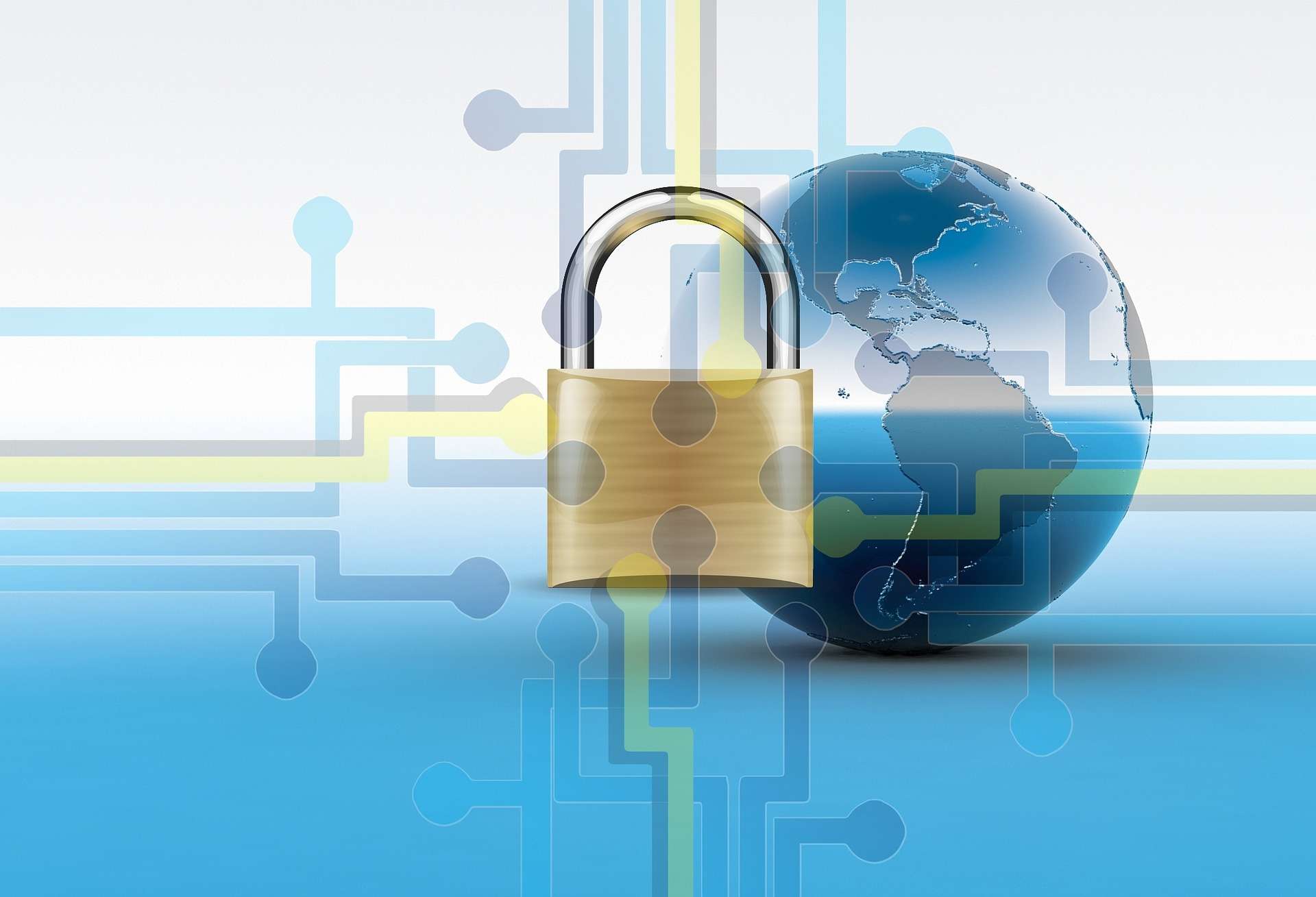 Thankfully, when Michiganites use operators that have been made legal and are regulated within the state via the Michigan Gaming Control Board, they will know that they are already protected as much as possible, as the firms are required by the license that they have to ensure that they have certain requirements in place.
Examples of protections that are in place for gamers include, but are not limited to, the following:
Encryption of all personal data that is being transmitted to the site or app.
The use of firewalls to protect against third-party attacks.
Regular updates to software to ensure that the latest security patches are in place.
Strict employee training when it comes to handling customer data.
The use of two-factor authentication for logging in.
Ongoing monitoring of systems for any suspicious activity.
In the event that something does go wrong, customers will also be protected by an insurance policy that is in place, which can offer some financial protection in the event of any losses being incurred.
Indeed, more and more people from the state are now playing online gambling games, which is why there needs to be plenty of protections being afforded to each individual with each session that they enjoy. One reason for this is because of the promotions continually being offered.
Michigan bonuses for online gaming have started to emerge ten-fold over the last few years as operators continue to look to try and obtain as much business as they possibly can. This, though, has led to gamers getting the best experiences possible, as they are now able to get more value for their money.
However, this does not mean that they can be more cautious or relaxed about their cyber security, as online predators such as hackers, scammers, and fraudsters will continue to lie in wait and look for vulnerabilities.
Tips for Improving Your Own Cyber Security
In addition to the protections that are in place by gaming operators, there are also steps that you can take to improve your own cyber security. By following these tips, you can help reduce your risk of becoming a victim of cybercrime:
– Use strong passwords for all of your online accounts, including gaming accounts. A strong password should be at least 8 characters long and include a mix of uppercase and lowercase letters, numbers, and symbols.
– Avoid using public Wi-Fi networks for gaming or other activities that require you to enter sensitive information such as credit card numbers. Public Wi-Fi networks are not secure and can be easily hacked by criminals. Instead, use a secure, private Wi-Fi network at home.
– Keep your devices up to date with the latest security patches and tech updates. This includes both your computer's operating system as well as any apps or games that you're playing. Outdated software is one of the most common ways that hackers gain access to people's devices.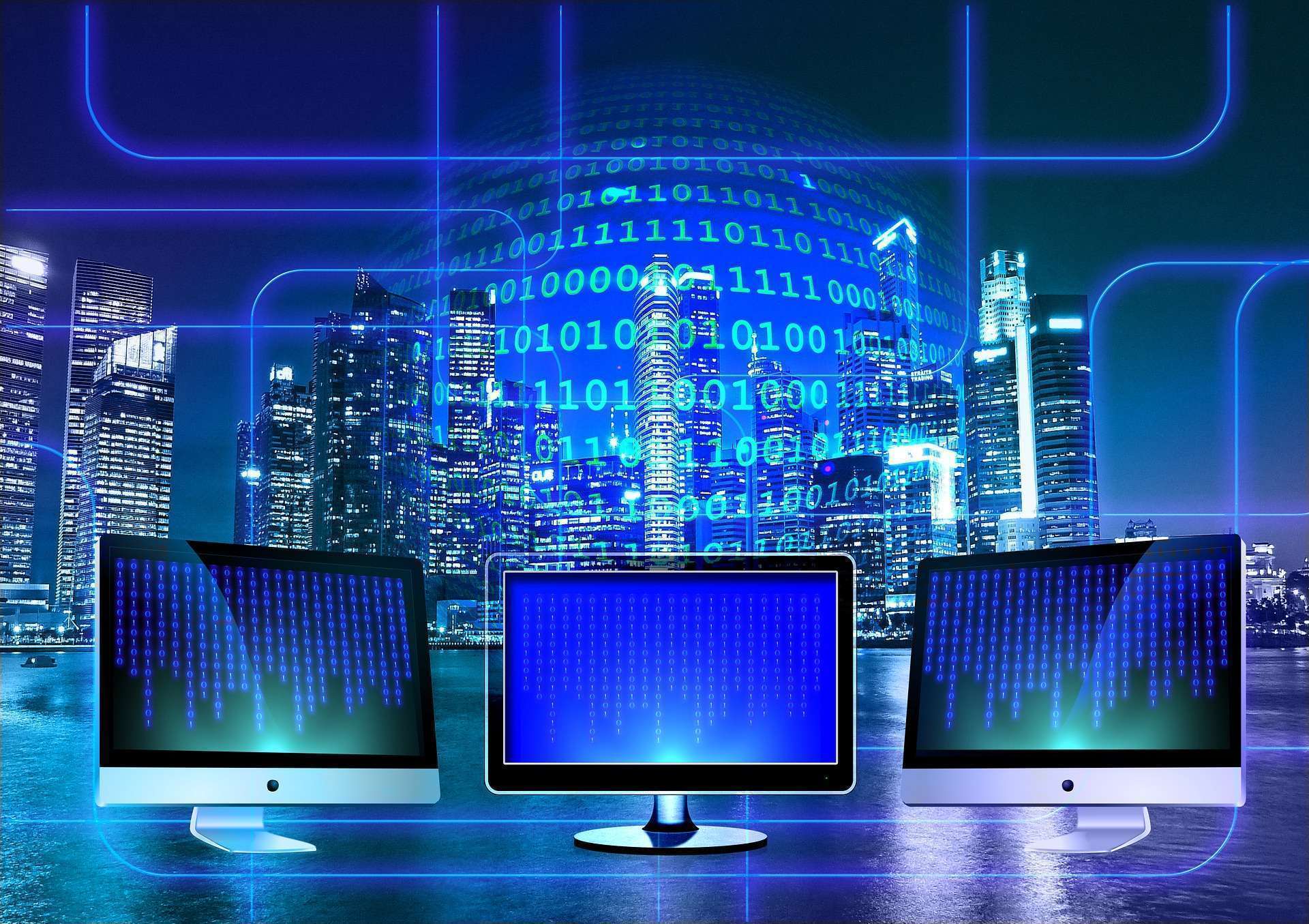 – Be careful about the emails you open and the links you click on. Many cyber attacks start with an email containing a malicious link or attachment. If you receive an email from an unknown sender or with a suspicious subject line, delete it without clicking on any links or opening any attachments.
– Install antivirus software on all of your devices and make sure that it's always up to date. Antivirus software can help protect your devices from malware and other types of attacks.
– Avoid downloading pirated games or other illegal software. These downloads may contain viruses or malware that can infect your device and put your personal information at risk.
Illegal downloads may also be used to collect sensitive information such as credit card numbers or login credentials.
As can be seen, there are a lot of different things that an individual can look to do when residing in the state of Michigan, therefore giving players a lot of control over their security and private data; something that we all want to have given how important and sensitive it can be.
Final Thoughts
Taking steps to improve your cyber security is essential for safe browsing at home, especially if you live in Michigan where iGaming is becoming increasingly popular. By following the tips above, you can help protect yourself from becoming a victim of cybercrime.
It is highly advisable to do as much as physically possible when it comes down to cyber security, especially when there is so much information of ours that we put on the internet without ever really realizing just how much we have revealed about ourselves.