Finding high-quality cannabis products can be a challenge. With so many options available, it can be difficult to determine which ones are of the highest quality. Fortunately, there are ways to ensure that you get the most out of your cannabis purchases by locating reputable online sources and taking steps to protect yourself from low-grade products. In this blog post, we'll discuss why it's important to invest in quality cannabis and share some tips for tracking down reliable sources for your next purchase. Read on to learn how you can find stress-free access to top-notch marijuana varieties with minimal risk!
Research Reputable Cannabis Companies and Dispensaries
With the increasing legalization of cannabis in various states of the US, it has become crucial to research reputable cannabis companies and dispensaries. It is not just about finding a reliable source for your favorite strains, but also about ensuring that the products are of high quality and safe to use. By doing your due diligence, you can rest assured that you are getting the best possible experience while also supporting a responsible marijuana industry. With a little research, you can find companies and dispensaries that prioritize customer satisfaction, transparency, and compliance with regulations. So, get started on your search and enjoy the benefits of a trustworthy cannabis provider. Finding the premiere source for cannabis products is not always easy, but it's worth the effort. It can save you time, money, and a lot of headaches.
Understand the Different Types of Cannabis Products Available
The world of cannabis can be overwhelming to navigate, especially with the vast array of products available. From edibles to concentrates, there is something for everyone. It's important to understand the different types of cannabis products available and how they can affect you. Edibles are a great way to consume cannabis without smoking it, while topicals are perfect for localized relief. Concentrates offer a high potency but require special equipment for consumption. Whatever your preference, taking the time to educate yourself on the different types of cannabis products can help you make an informed and enjoyable decision.
Compare Prices, Reviews, and Product Selection From Multiple Vendors
Shopping for cannabis should involve more than just price comparison. It's important to compare the reviews, and product selection of multiple vendors in order to find the best fit for your needs. Check out online dispensary reviews or ask friends and family who already have experience with a particular vendor. Also, make sure to read up on each site's return policy and shipping information. A reputable cannabis provider should offer a wide selection, competitive prices, excellent customer service, and safe shipping practices. You should also be aware of any additional fees or taxes associated with your purchase. In addition, if you are buying from an online dispensary, make sure to read up on the company's security policies and procedures.
Ask Questions About Quality Control Measures and Testing Procedures
When it comes to quality control, cannabis companies should be held to the same standards as any other industry. It is essential that you ask questions about testing procedures and quality control measures before making a purchase. Quality cannabis products are tested for potency, purity, contaminants, and heavy metals by third-party labs. Reputable dispensaries will provide test results with each batch of products they sell. It is also important to ask about the company's cultivation practices and methods for ensuring products are free from pesticides and other unsafe chemicals. By doing your research and making sure to ask questions, you can be confident that you are getting high-quality cannabis products from a reliable source.
Get Educated on Cannabis Laws in Your Area
As cannabis laws continue to evolve, it's important to stay informed of the latest regulations in your area. Knowing the laws can help you ensure that you are purchasing and consuming cannabis safely and legally. It is also a good idea to familiarize yourself with local dispensary policies and practices before making a purchase. Some dispensaries may require proof of age or additional documentation before allowing entry or purchase.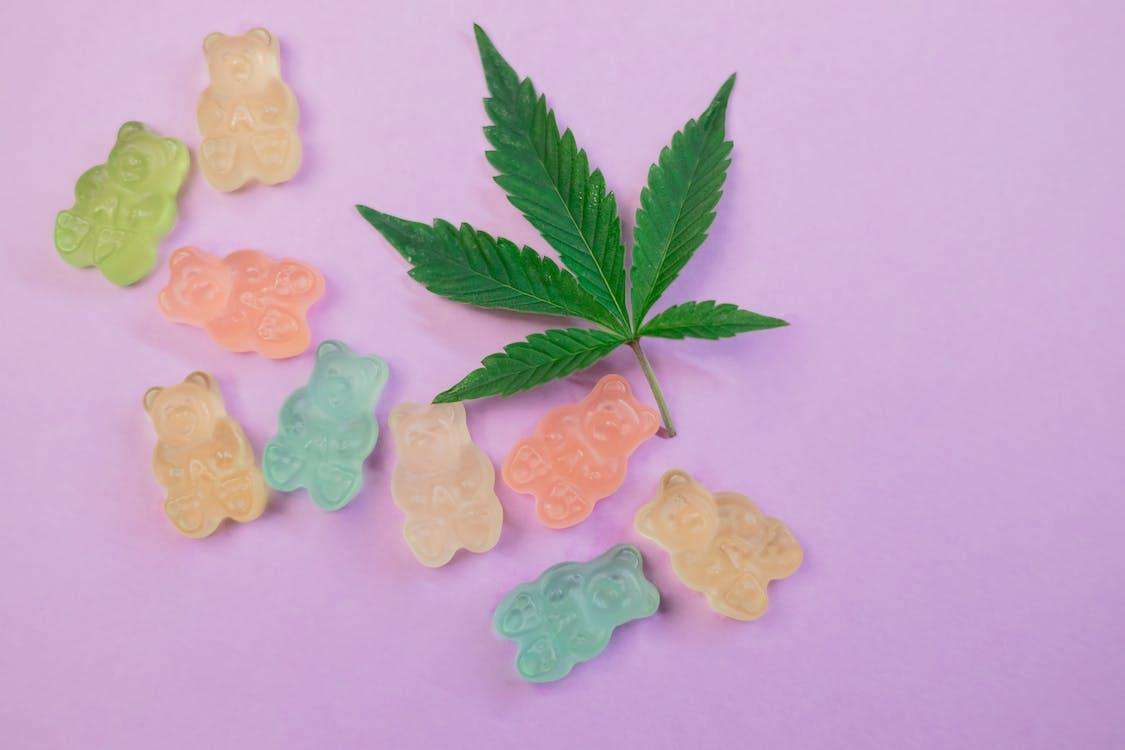 Cannabis can be a great addition to your life, but it's important to do your due diligence before making a purchase. Understand the various types of cannabis products available, research reputable companies and dispensaries, compare prices and reviews from multiple vendors, ask questions about quality control measures, consider shipping costs when ordering online, and read labels carefully to ensure you're getting what you want and expect. Doing these things will help you make an educated purchasing decision that aligns with your values, lifestyle, and budget. Remember: never stop learning, stay informed, and enjoy responsibly! With the right information and a bit of planning, cannabis can bring you the relief you need.