Connery. Lazenby. Moore. Dalton. Brosnan. Craig. You. Yes, you!
We're sure you've thought about being James Bond before. We know we have. Sitting in a casino, cards close to your fine, Savile Row tailored, dinner jacket. Beautiful lady staring over from the corner of the room with her 'take me' eyes, sworn enemy staring in front of you. But you know you've got the beating of him. You know your hand is better. Because you are Bond, James Bond.
Ok, it is a little farfetched. Unless you're going to become a Hollywood actor or MI6 anytime soon, you're unlikely to become the cocksure man, with bad puns, and an incredibly chiselled face, but with the right gear, there's no harm in trying.
The Look
How To Be Bond, James Bond
Of course, first things first, you need the look. Bond has typified cool, sophisticated style from Connery right through to Daniel Craig, so it's important you get the suit just right.
Bond has had some irresistible looking garments over the years. Narrow lapels, wide lapels. Double breasted, single breasted. Three-piece, two piece. Bond's done them all with all the elegance of one of his women, and it's the first point of call for anyone who wants to feel 007.
The Car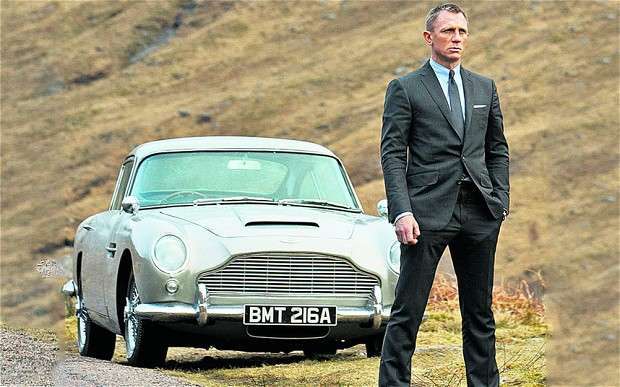 Nothing quite defines Bond's class like an Aston Martin. Daniel Craig's DB5 in Skyfall was the 10th to feature in the movies, and perhaps the prettiest of all the secret agent's vehicles. You can hire one for the day at around £500, but don't worry, if that's out of your price range, you can always hire the Ford Mondeo featured in Casino Royale for £60. Although you may not be able to lure Eva Green into the passenger seat.
The Gadgets
How To Be Bond, James Bond
Ski pole guns,  explosive keychains, lightbulb bombs, Bond's gadgets just got cooler and cooler. And whilst you can't own any of these, there's plenty you can pack in your pockets to make you feel a little more Bond-like, the first being Sony Xperia T.
Of course, in this day and age you can sit in your Aston on the way to the luxury poker tables, practicing your hand in the mobile casino by Euro Palace, making sure you know your stuff before sitting down and looking to impress.
The Lady
How To Be Bond, James Bond
And it's the Vesper Lynd lookalike watching over the table you could be impressing. Bond is never short of a beautiful woman. Over the years he's become familiar with 75 in total, and whilst we aren't condoning you make your move on 75 different women, you'd be exhausted, the glamour of a lady is certainly a must.
The Drink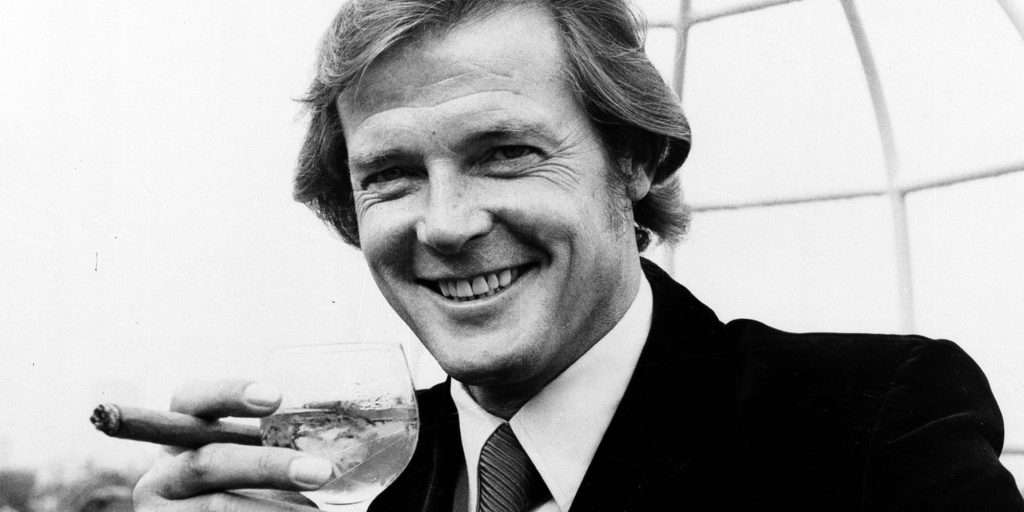 You take a look at James Bond's lifestyle, and it doesn't make pleasant reading. Doctors discovered that throughout Ian Fleming's novels, the secret agent downed 1,150 units of alcohol in 88 days.
Obviously do that and the only fine suit you'll be wearing will be the one in the morgue, but the odd tipple to cap the Bond look certainly wouldn't go a miss. Shaken, not stirred of course. Vodka Martinis all round.