I've got two types of pants and I'm forced to choose. Look good pants or feel good pants. I can grab a pair of sweats and melt into the couch. Or I can grab a pair of chinos, knowing I'd be more comfortable in sweats. But I can't wear sweatpants out.
The days of choosing are over. Birddogs has given us the jogger.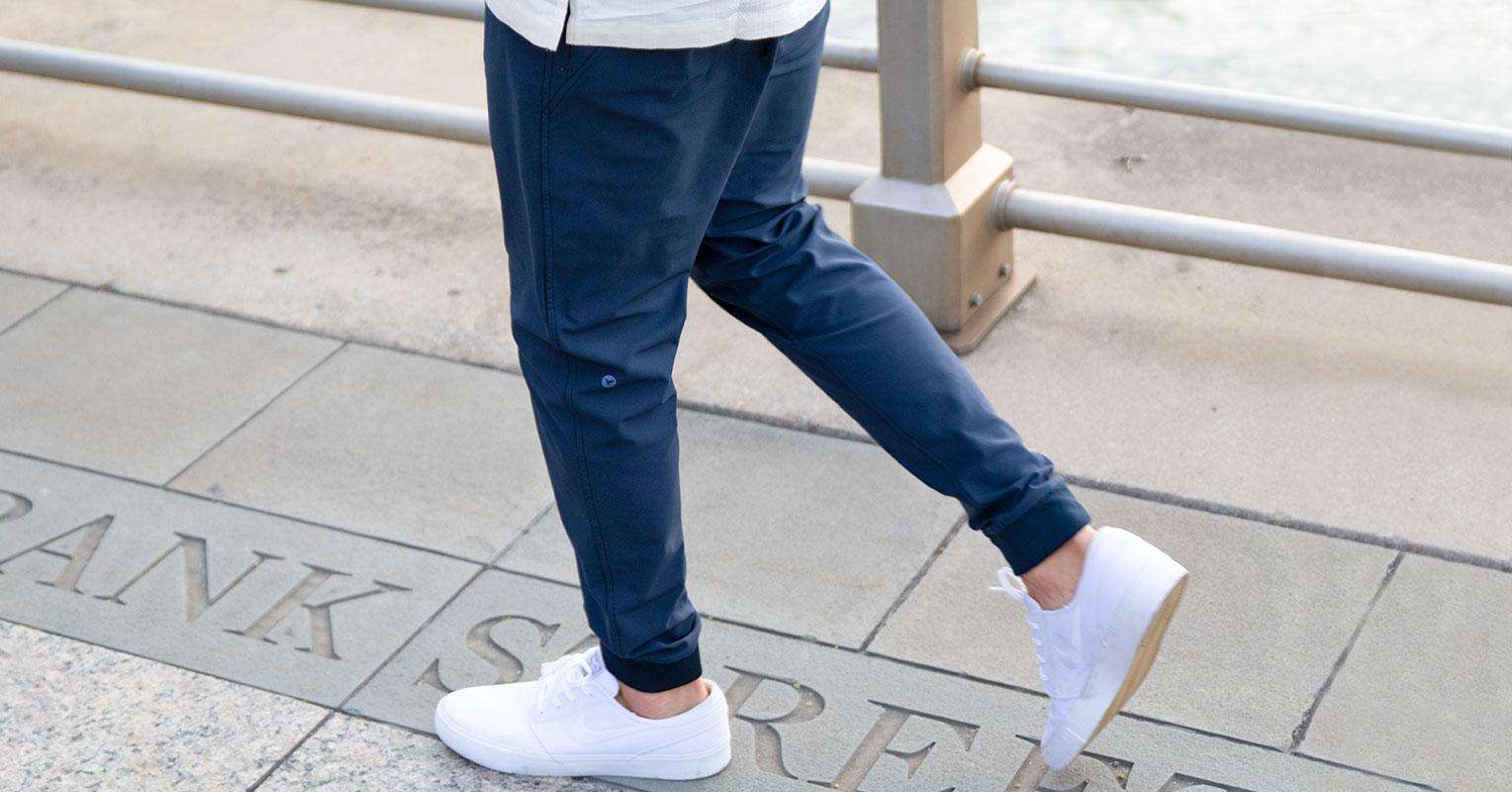 They're attractive sweats that offer next-level comfort. Formal enough to wear out to the bar and comfortable enough to fall asleep in when you get home.
The material is new to me. It's the fluffiness of mashed potatoes with the look of a choice cut sirloin steak.
Get used to joggers. Because now that guys don't have to choose, they won't.