Whether it's your first ever date, or a first date with a new beau, butterflies are a good sign you've met your match. However, they don't do much for our ability to make decisions, of which there are plenty to make when dating. To help regain your sense of focus, Male Standard worked out the 3 terrifying grooming decisions all guys make before the first date, so you can fly through the choices on the big night. By knowing what you are up against, you can skip the mounting pressure and jump into the fun of getting ready to woo her socks and whatnots off. Below, we tackle the hardest decisions you'll likely be facing, with top tips on how to overcome the odds. You're welcome.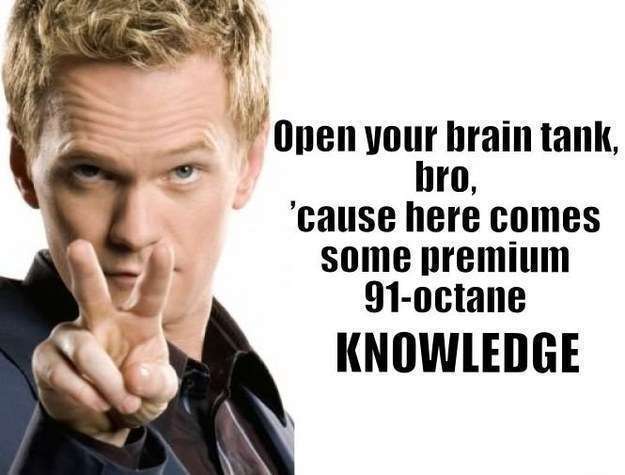 1. Is It Too Late for a Haircut?
If you're counting down the hour and wondering if it's too late for a haircut, then the answers probably yes. However, if your date isn't expecting you for a few (say 4-6) hours, there's nothing stopping you from popping into a barbershop for a speedy trim. If you make the effort, sure, she'll see you're looking fresh, and that might reveal your secret blanket of interest, but what women doesn't want to feel special? Answer: none. If you're hesitating over of what she'll think or if you'll look like you've tried too hard, then we say man up and book the appointment. She going to think something, regardless of if you do or don't, and it might as well be for the right reasons. Meet us back here in a few.
2. To Shave or Not To Shave?
With 2 hours to spare, you may find yourself standing in front of the mirror wondering if you should shave. This timeless question has been asked of many over the years, but few have known the correct protocol. Unless you are a card carrying member of the beard gang, your first date should always be clean shaven. The first date is an incredibly primal time of courtship, and proving your worth means showing her you're willing to do the distance. Subsequent dates benefit you with the choice of facial hair or a five o'clock shadow, but continue to step carefully into those shadows. For a quick, clean and effortless shave, we love the Axe Philips Norelco Shave & Groom with adjustable heads. Use it wet or dry, in or out of the shower, as the pre-date countdown permits.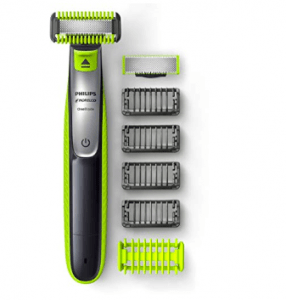 This tool does it all, now so can you. The heads click on and click off, so you can switch from facial to body grooming without breaking your shaving stride. Once you're done, go share your all-over smoothness with someone. And if you're wondering if you should shave below the belt, the answer is usually always yes, with a hint of moderation. While you should never walk into a first date expecting to get lucky, you'll want to be prepared should that opportunity knock. Axe Philips Norelco Shave & Groom is also designed to help with other intimate grooming areas, such as your chest or back. Simply adjust the heads, and you'll be ready to get your tackle into shape.
Features:
Click on – Click off Head: Modular design to define your complete look, your way
Skin Friendly Bodygroom: Trim or shave with hypoallergenic shavers
Wet or Dry: Use in or out the shower, with or without gel
Powerful Cordless: Recharges for 30 minutes use on one charge
3. Cologne Vs. Au Natural?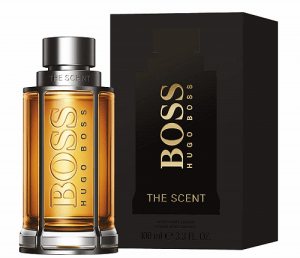 Fragrance can evoke incredibly powerful emotions when dating, but choosing the right fragrance means understanding your own bio-chemistry. Date night is not the night to choose a new cologne, or to go without either. Ideally, you should have found that one failproof cologne by now that smells great on you, and flatters your confidence both day and night. Use a few dabs sparingly about 45 minutes before you intend to leave the house – sooner will not let the fragrance settle in and mellow. If you don't have a favourite picked out, we recommend Hugo BOSS, as it smells great on most guys, but also tailors to your uniqueness. It's aromatic fragrance is sweet, juicy, warm & enlivening; Top notes are mint, grapefruit & violet leaves. Sensual yet sexy.
Do you have a pre-date ritual you won't leave the house without? Let us know!