Whether you are watching the upcoming NBA Finals, European Championships, the baseball or any anything for that matter, including Netflix getting a HD Sound Bar is a quick way to feel even more part of the action than before.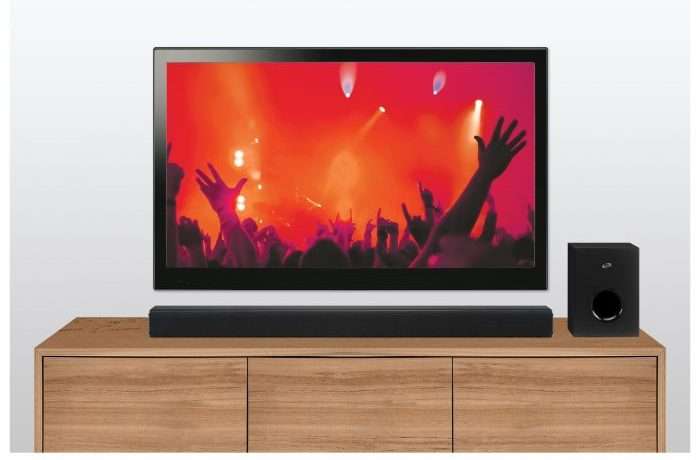 The HD Soundbar from iLive brings great sound and is a must have addition to the TV setup for anyone that watches live sports and action packed movies. They're well-designed, easy to set up, and they drastically improve the standard sound from your TV. This is a great option for customers on a budget.
Sound Bar Specifications
37″ length
Bluetooth wireless
2.1 channel stereo sound
Bluetooth range: 60 feet
Learning remote control capability
Built-in stereo speakers
Optical digital audio input
Subwoofer output
Aux in (3.5mm audio input)
RCA stereo audio inputs
Digital volume control
Pairing button
LED pairing indicator
LED source indicators
LED power indicator
Wall mountable
Cloth speaker grill
Remote
DC power input: requires an AC/DC power adapter (included)
Soundbar Dimensions: 37 x 2.8 x 2.6
Subwoofer Dimensions: 8.27 x 8.27 x 9

Link to purchase both the subwoofer and hd sound bar.
https://iliveelectronics.com/37-hd-sound-bar-and-wireless-subwoofer-3362.html