Based in San Diego, PetBox is more than just a monthly delivery service that introduces members to fun and healthy new pet products every month. PetBox is the only monthly pet goody box where you pick what's in the box.
Photo Credit: PetBox on Facebook
With prices ranging from $29-$39 per month, your PetBox will be filled with up to 6 items and will be shipped the next day. No more waiting until the 1st or the 15th of each month! Pet Box's unique platform allows members to pack their own PetBox each month with products and supplies that actually make the most sense for their furry friends.
Photo Credit: PetBox on Facebook
PetBox's experts scour the planet looking for only the best products to offer members. PetBox is dedicated to delivering joy and happiness with every box that's delivered and for every box that ships out, PetBox feeds a hungry rescue animal. Your furry friend deserves PetBox! Since PetBox is customized according to your pets needs, they do not have a traditional information card.
Here is what Male Standard received in their December PetBox:
NoviPet Multi Vitamins
Unlike other multi vitamins for dogs, these are super soft (no gel tabs or other strange looking formulas), and will leave your pooch begging for more. With a strong meaty scent, and all natural ingredients, we had no problems ensuring our best friend was getting the right vitamins needed for strong bones, shiny coats, and plenty more play time.  Containing a one month supply, and easily mistaken for treats, we highly recommend these for all dog owners.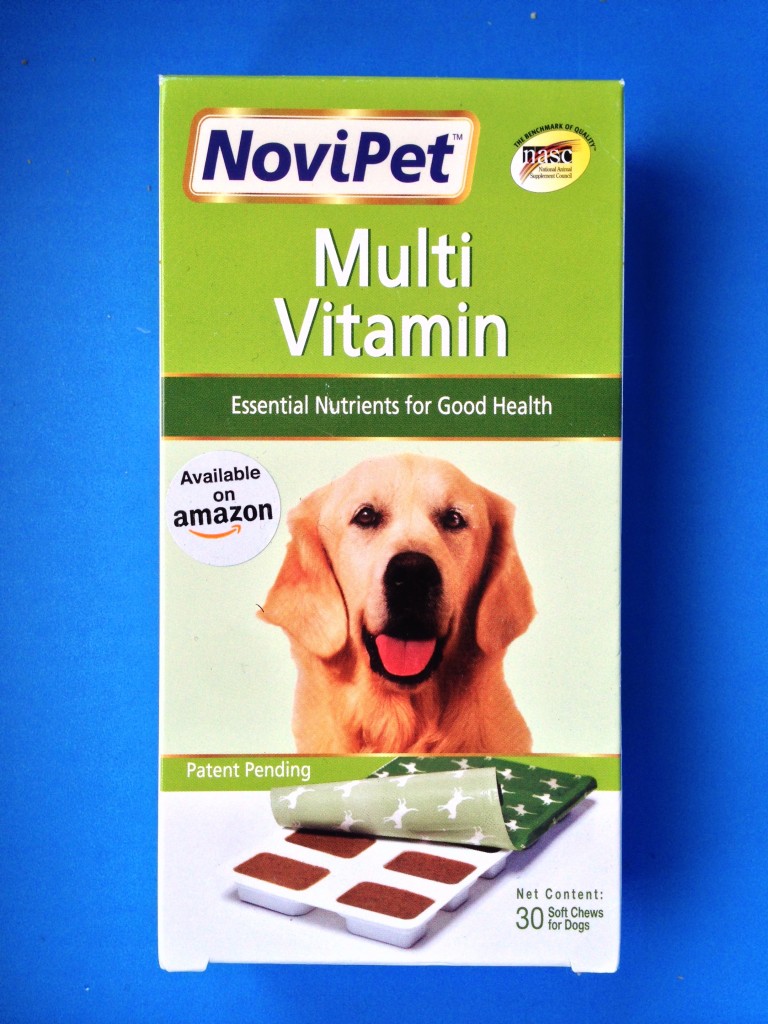 Healthy Dogma Pumpkin Ginger Flavor Barkers
These tiny treats are perfect for smaller breeds, but that didn't stop our German Shepard from devouring the pack. These low fat, low calorie treats follow the natural and high quality trend of PetBox, and meant that we give into her demands more than usual without feeling too guilty. For some reason, we thought that Pumpkin might be too radical for our GSD, but she simply loved these.
Healthy Dogma Pumpkin Ginger Flavor Barkers
Earth Heart Canine Calm Spray
The Earth Heart Canine Calm Spray was an unexpected surprise in the PetBox, and was a great choice for families who are traveling over the holiday season. Simply spray this herbal remedy onto their necks and bellies, and feel confident knowing that they will be travelling in a relaxed state. As the ingredients are natural, and can be washed off, there's no worries about dosing. This is a neat product that can also help with crate training, hosting guests, and other scenarios that can put your put into a state of unease.
Earth Heart Canine Calm Spray
Sliders Tender Chicken & Cheddar & Sliders Tender Stikz
Who doesn't love sliders? Share your favourite snack time treat with man's best friend. These natural, meaty treats smell just like the real deal, and Fido won't know the difference. These were snapped up really quickly, and also arrived with jerky bars too! If you're a meat lover, then these are a fantastic choice to show your pup some appreciation, and share in some quality snack time!
Sliders Tender Chicken & Cheddar
Smoochers Chicken & Cranberry Recipe Dog Treats
Next up, Smoochers continued with the festive theme of the PetBox and presented some "Scooby Snack" style cookies as Chrismas appetizers, with a Chicken and Cranberry taste. Again, these natural treats were very well received by our four legged companion, and did not last long. Unlike the other treats in this box, these were crunchier, but we liked the balance of soft, chewy, and crunchy. These were treats that we made her work  little harder for, and she was only too happy to oblige in some training time!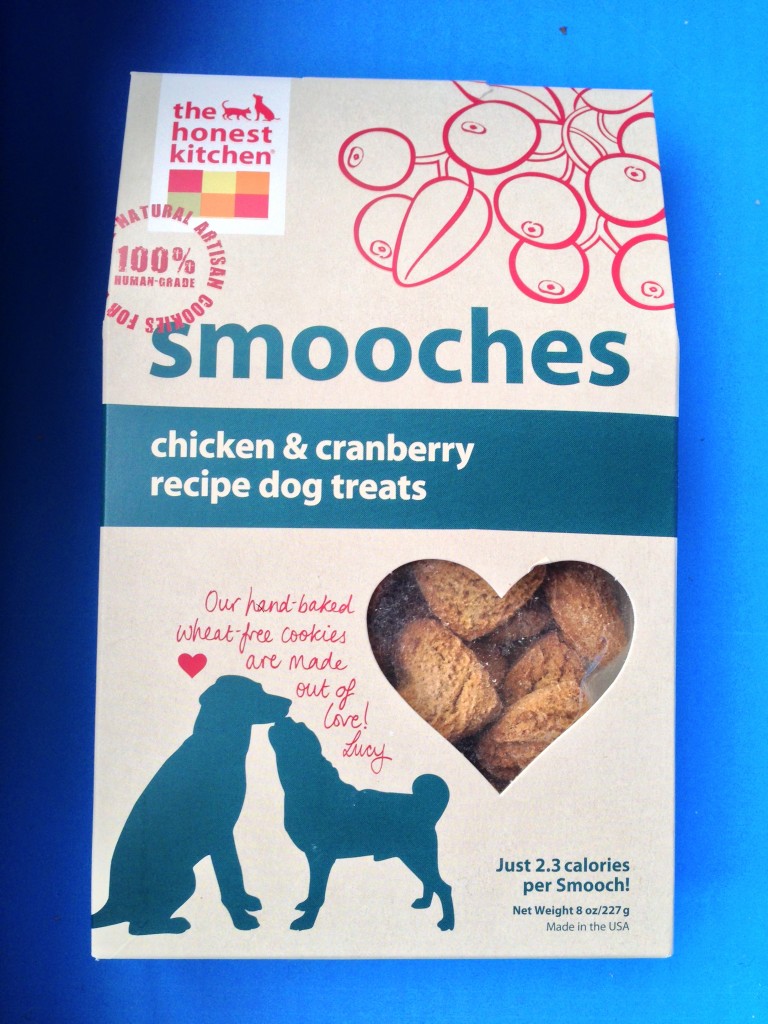 Aussie Naturals Jute Duck Dog Toy
If you're worried your dog is going to tear through the PetBox too quickly, then you'll be pleased to hear that the Aussie Natural Jute Duck Dog Toy will last them well into the New Year; even with heavy chewers on call. We weren't expecting any toys, much less a high quality and fun plaything as Aussie have created. This was a great toy for playing fetch with, and also works as a tug of war, making it multi-functional. Also, we suspect it smells like duck, as she would not let it go, and as happy to waltz around the house with her delight!
Aussie Naturals Jute Duck Dog Toy
Overall, Male Standard felt the PetBox offered fantastic value for money. The items were well chosen, served a unique purpose, and contained everything needed for fun, rest and play. All of the food items were safe choices for even the most sensitive of tummies, and contained quality ingredients. If you have a new addition to the family, or someone to show some extra appreciation too, we highly recommend visiting PetBox. the thought and attention of each product mean that you'll be getting something that works for you and your pet, as well as the opportunity to try something new!
For more surprises, follow PetBox @petbox or on Intagram at petbox.