Based out of San Diego, Cream Co. is inspired by vision and originality. Designer Jeff Zatarain, 26, has been an artist his entire life. He's always been told to draw, and it is something he truly has a love and passion for. He also has had a passion for hip-hop music and t- shirts his entire life. He even risked getting in trouble at his high school for some of the shirts he would wear underneath his uniform. Luckily, high school is over now, and Jeff has had an opportunity to blend all of his loves into one. His love of drawing, fashion, and music has come together to produce Cream Clothing Company, a line of men's and women's graphic tank tops, t-shirts, hoodies, and hats with guaranteed original designs, creative artwork and above all great prices. In a world of overpriced brands and faulty material Cream Clothing Company will deliver satisfaction every time.
Cold Crew Red
Cream Boy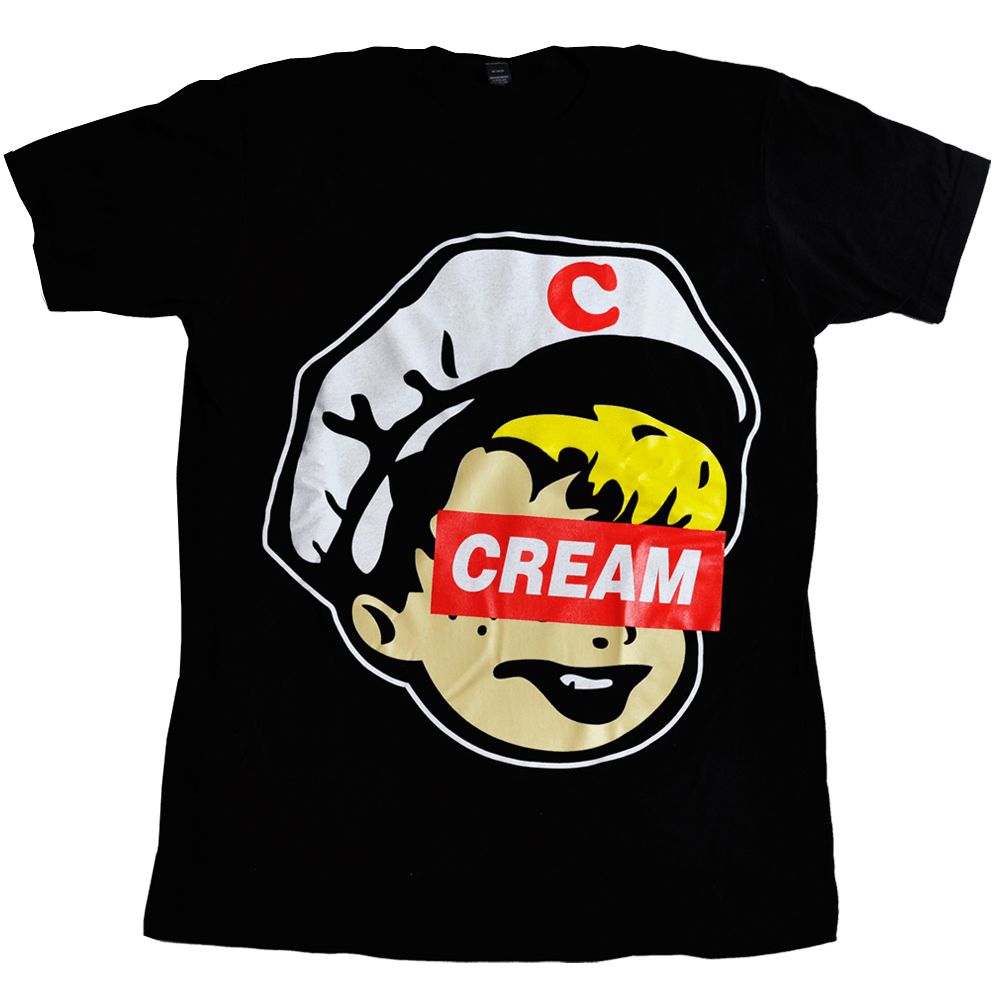 Red Label
I just want to thank Cream Co. for reviving my childhood for the day. Inspired by DR. Seuss's Cat in The Hat and a 50's bakery , Cream Co. is one of the most artistic and playful brand I have ever seen. — illsocietymag
Straight out of San Diego, the skater based brand open the minds of young adults with their playful child-like designs and give a new look and unique lifestyle to consumers. Compared to other brands, this one stands out when it comes to art and creativity. We are being introduced this year by a wide variety of tank tops, crew neck t shirts, and also Cream Co. hats.
To view the full collection, please visit http://www.creamclothingco.com/.