My friend has been telling me how much he loves this company birddogs for the past couple years. I'm not a big shorts guy so I have never bought anything, but their new joggers piqued my interest.
I can honestly say I love them. I put them on Friday and didn't change out of them until Sunday evening. I could probably even get away with them during the week. The joggers look that good (see above).
Apparently, I'm not the only one who likes the way my new joggers look. I have felt a lot more eyes on me recently. Turn backs and side glances when I walk by, nods in the store line, an enthusiastic high five from a passerby on the street and even one curious fellow going so far as to ask if he could feel my pants.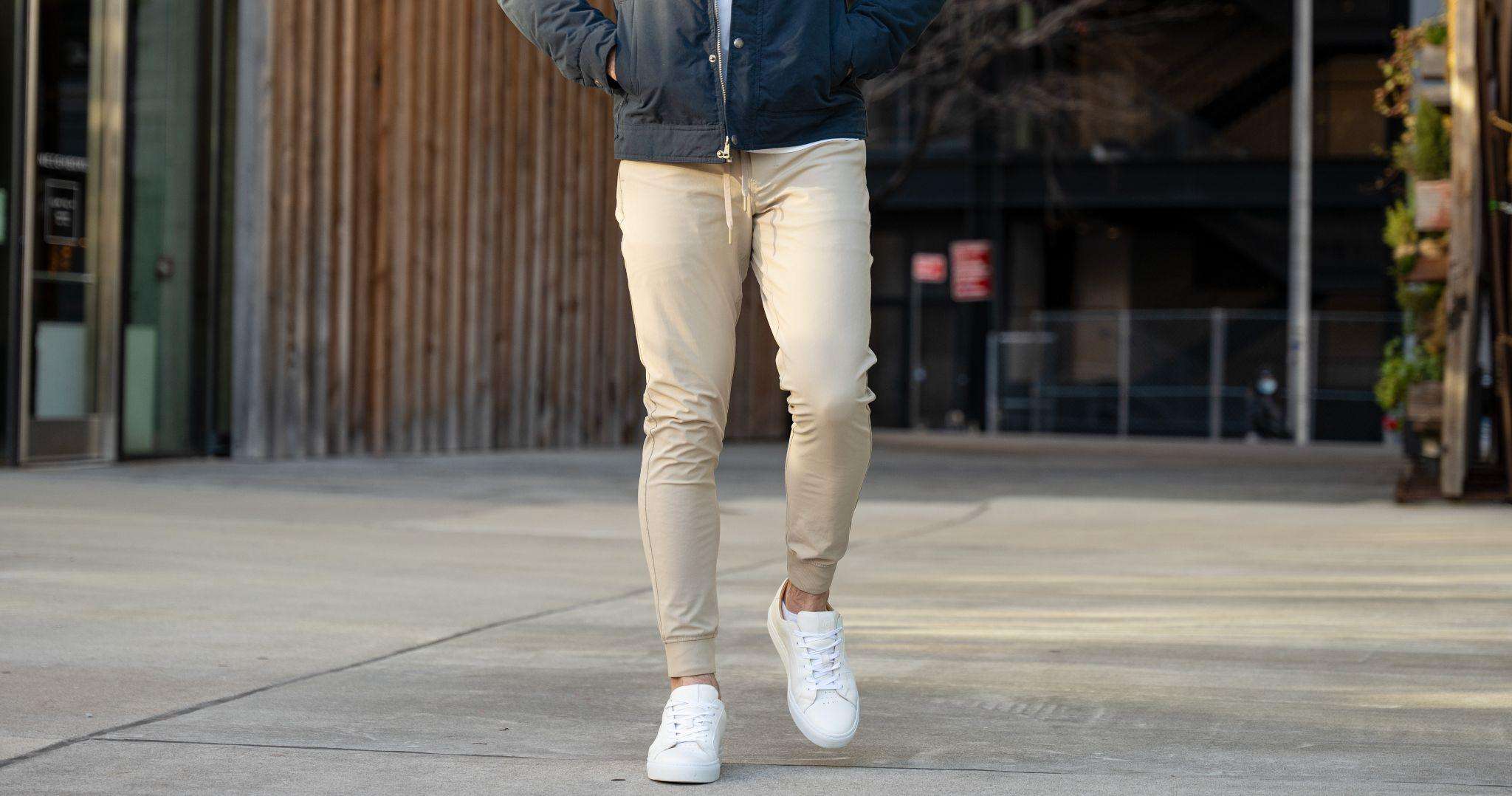 I can't explain all this new found attention. I'm fairly certain I'm straight. The only thing I can think of is that this is my first time wearing a form fitting pair of pants. Admittedly, I'm also a gym rat. Leg days 2x per week since college. I guess all that hard work is paying off…or at least finally getting shown to the world.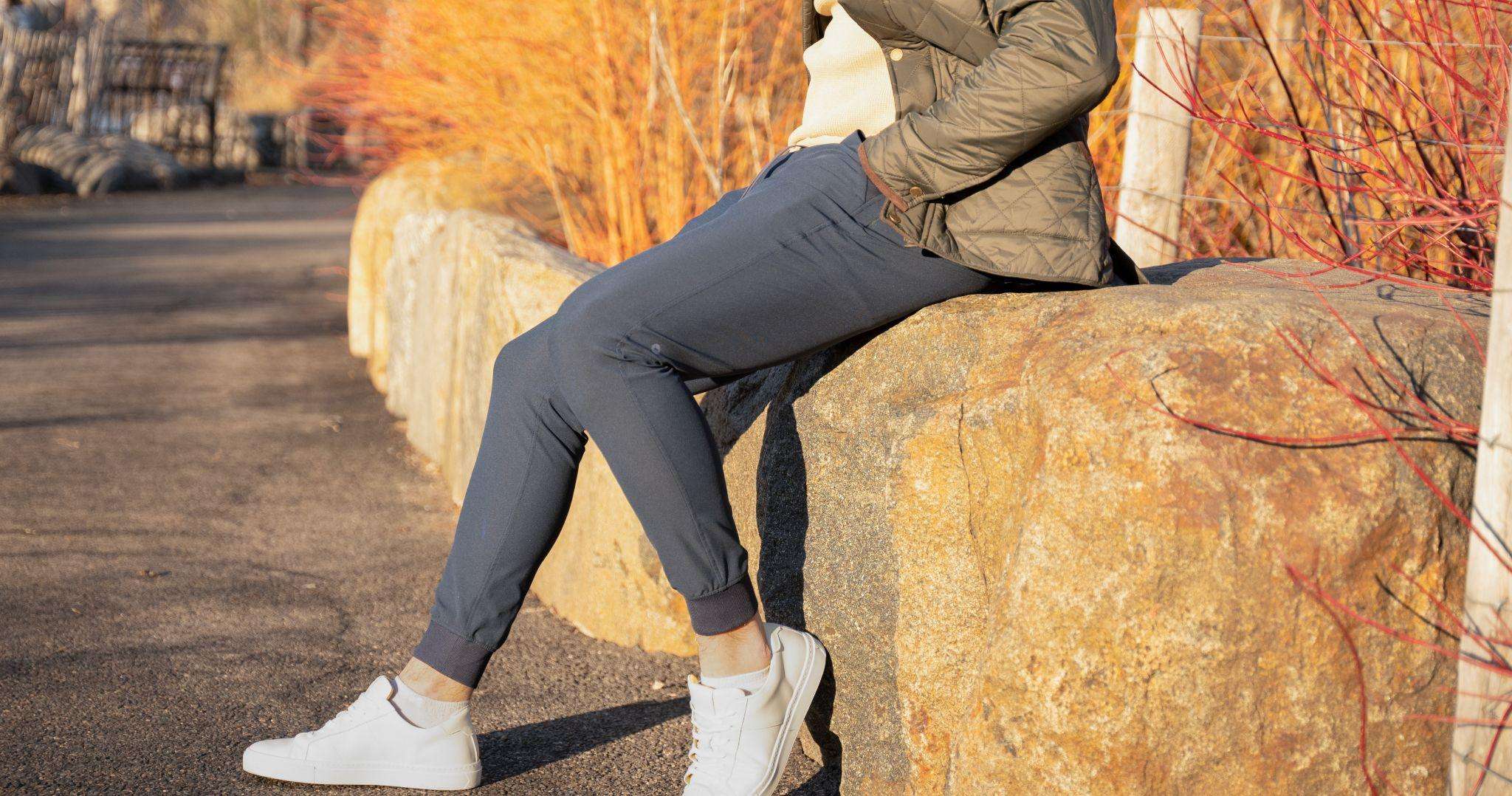 Just last week I caught a man staring straight down my crotch at the bar. I smiled and gave him a nod. I got the gratifying sense that the world is now finally getting to see me. Thanks birddogs for your form fitting joggers. It's nice to be noticed. Even if it's all men.