CMH Summer Adventures, a Canadian Signature Experience, has been named to National Geographic Travel's list of "50 Places of a Lifetime: Canada," a new digital supplement showcasing the best travel products and destinations throughout Canada.
The "50 Places of a Lifetime: Canada" list, co-presented with the Canadian Tourism Commission, is divided into categories dedicated to "Urban Places," "Country Unbound," "Paradise Found" and "Wild Spaces"–the latter highlighting "Heli-Hiking in the Canadian Rockies" as one of the 14 featured trips.  CMH Summer Adventures is the only activity-driven offering featured as one of Canada's top 50 "places," alongside Prince Albert National Park, the Georgian Bay and The Canadian Badlands, among other iconic destinations.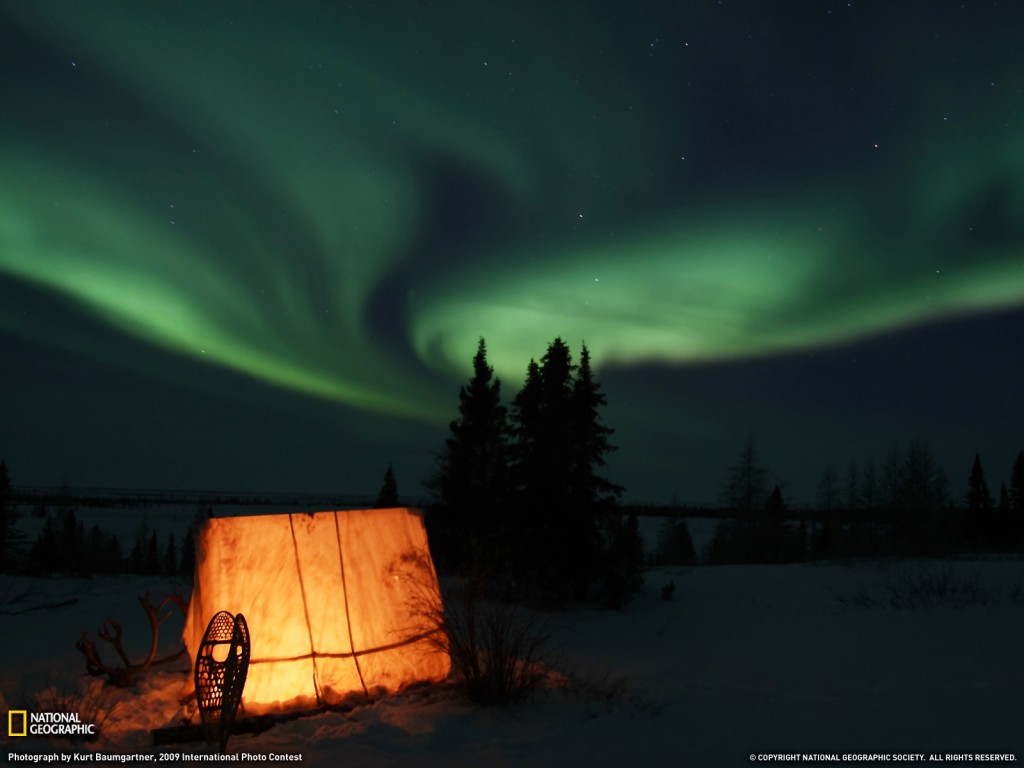 "Canada's Places of a Lifetime reveals a country more nuanced, little known and invites discovery.  You'll find a country as original and unique as any in the world, with unlimited possibilities for touring," says Keith Bellows, editor-in-chief of National Geographic Traveler.
"We are so honored to be recognized by our partners at National Geographic for the work that we do to share this special part of the Canadian wilderness with travelers from around the world," says Joe Flannery, President of CMH Heli-Skiing and Summer Adventures.  "We are privileged to be the stewards of this pristine environment and to protect it for future generations."
ABOUT CMH HELI-SKIING & SUMMER ADVENTURES
Offering heli-adventures since 1965, CMH Heli-Skiing & Summer Adventures is the world's oldest and largest heli-skiing and heli-hiking operator. From their head office in Banff, Alberta, CMH operates exceptional mountain experiences based from 11 lodges located in the Bugaboo, Purcell, Selkirk, Monashee, and Cariboo ranges of British Columbia, Canada.  Heli-skiing takes place each year from December through April, and CMH Summer Adventures take place from July into early September. 
To see the complete list of "50 Places of a Lifetime: Canada," please visit National Geographic.  Track the hashtag #Canada50 on Twitter and Instagram.