Lululemon broke yoga pants out of the Pilates studio and took them to Sunday brunch. Almost overnight, women everywhere ditched their stiff jeans and skirts for yoga pants. Lululemon showed women they could look hot as hell AND be more comfortable. But who has done this for men you ask? I'll tell you who. Birddogs. They have taken the comfort of gym shorts and mashed them into khakis creating a pair of shorts that takes you from the golf course to the bar, to the bar bathroom, then back to the bar again. Finally, you can look good AND be comfortable.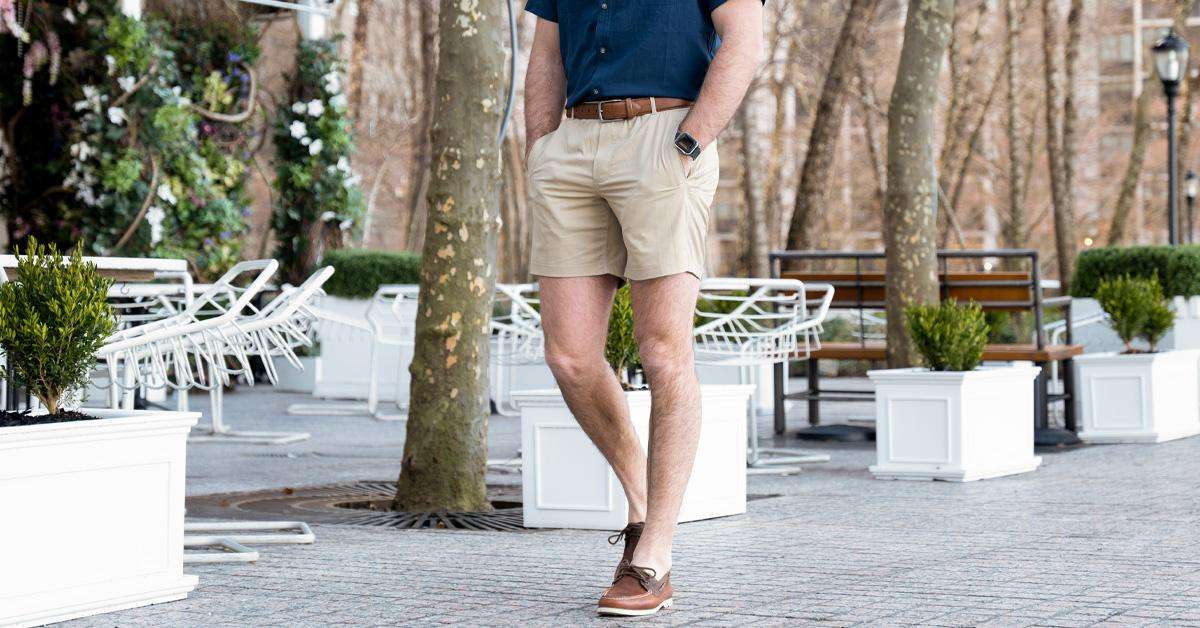 Birddogs didn't invent some crazy new product. They simply took men's legwear and made it extremely comfortable without sacrificing the high quality look and feel. Their pants can be worn with a suit jacket or a golf polo without the fear of being judged as casual from the exterior. However, inside the wearer feels casual. They feel as if they are at home on their couch in their favorite pair of sweats. I even wore their joggers into the office and no one batted an eye. Yes you read that correctly. Even their sweats look that good.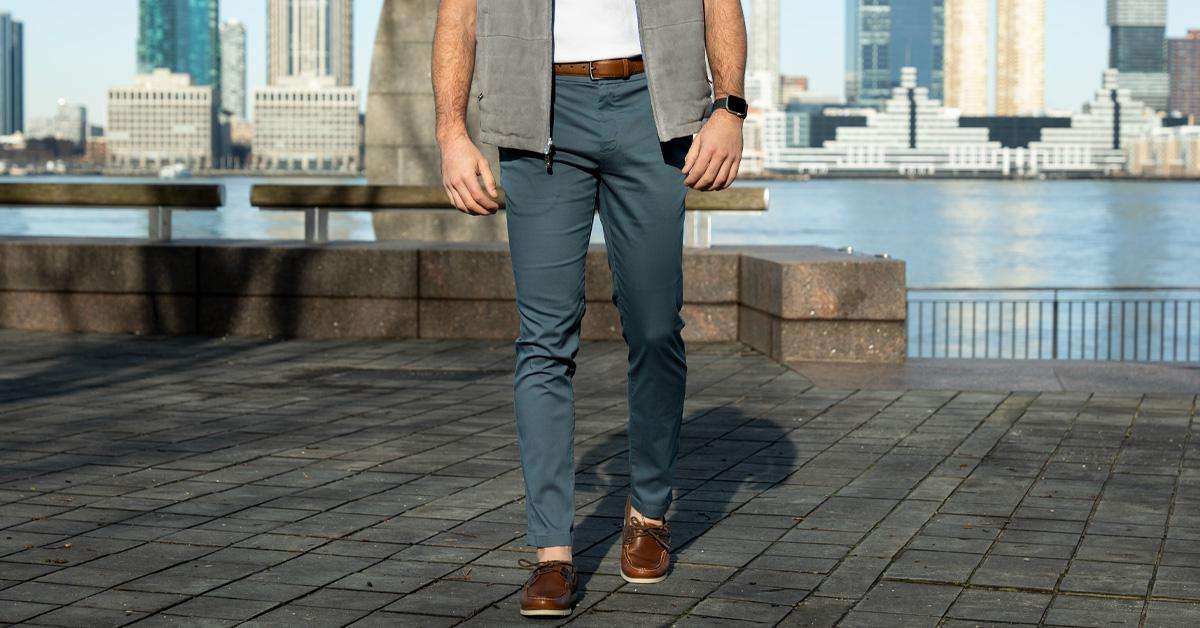 The radical new idea birddogs is pushing is the concept of built-in underwear. Built-in liners have been commonplace in athletic shorts for a while now, but birddogs has applied it to all of their products. I have to admit I was skeptical at first. It seemed excessive and gimmicky. I ordered a pair just to see what pants with built-in underwear even looked like. Once, I tried them on though I understood what these jokers are onto. It was hands down the most comfortable I had ever been in a pair of pants. The birddogs built-in underwear is for real.