Bellroy's Elements Range is the calm within the storm. Keeping out rain, snow, sand and grit, these wallets are designed for an adventurous heart. Using all-weather leather and water-resistant zips, each style in this capsule: Elements Pocket, Elements Travel and Elements Sleeve, has been crafted for those times when you're on the move and need a bit more protection for your pocket contents. All feature internal organization that defy the external shape, with surprises like travel pens, key pockets and layered pouches.
Elements Pocket: live life outside. ($89.95)
Elements Pocket: live life outside. ($89.95)
With its all-weather leather and water-resistant zipper, the Elements Pocket protects your wallet contents every step, descent and ride in an active life. It's compact enough to slide into lycra shorts, still fits cash, cards and even a house key, if you decide to go home. Backed by Bellroy's 3-year warranty, this guy will take a beating and still hold on to its rugged appeal.
Elements Travel: the calm within the storm. ($139.95)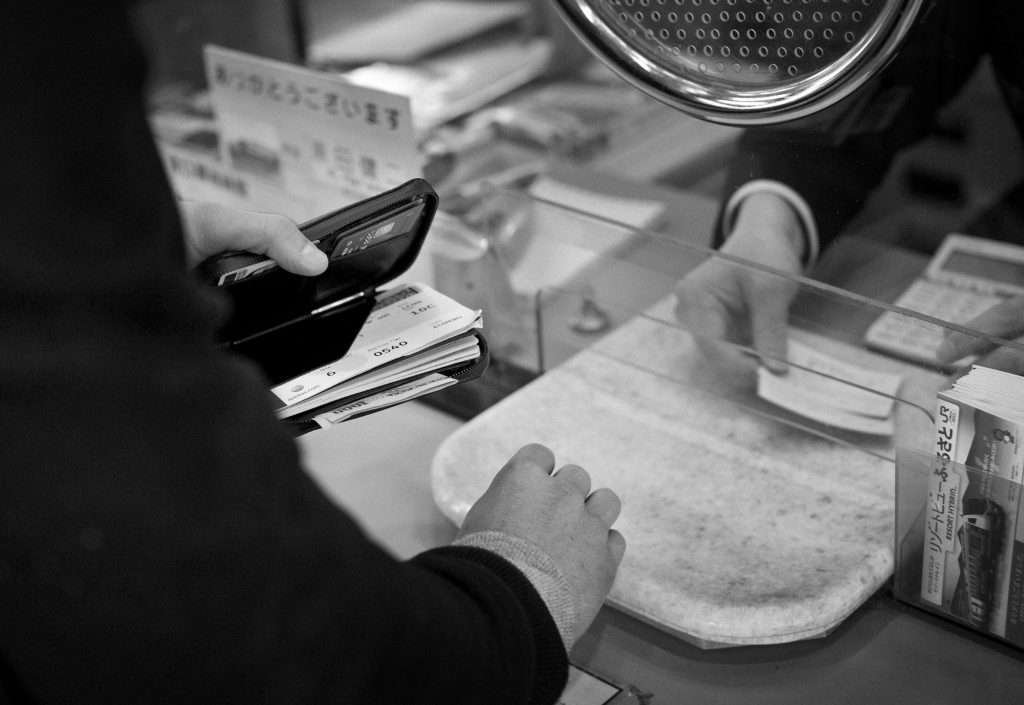 The Elements Travel recognises that real adventure starts beyond the airport. In sand, snow and off the beaten track; your travel essentials always need protection. Featuring a water-resistant zip and all-weather leather on the outside, the internal boasts organised layers to keep your life in check. There's a handy travel pen for customs forms, slot specifically for a passport, and even enough space for your smartphone. Sure beats a beige body belt.
Elements Sleeve: their slimmest outdoor wallet ($69.95)
Elements Sleeve: our slimmest outdoor wallet ($69.95)
This is the Tardis of wallets. While the Elements Sleeve won't help you time travel like Doctor Who, it does have crazy multi-dimensional features packed into a seemingly small space. The water-resistant leather keeps things looking sleek, and the pull-tab seal gives you a functional way to keep your essentials protected. Technical doesn't need to look plastic.
Bellroy's signature approach keeps things sleek, slim and functional. From the globetrotting surfer to the hardcore road cyclist, Bellroy's Elements Range has got you covered. The Elements Range. Ready-made to live life outside.
For more info or to order, please visit Bellroy.