It is essential for both men and women to take care of their hair's health.. An individual's overall image is shaped by the number of hair fibres, the amount of moisture, and the cutter's quality.
In addition to employing hair remedies to control the damage, there are other ways to take care of your hair and maintain a healthy mane, such as living a healthy lifestyle that includes a nutritious diet, frequent exercise, and sound sleep.
However, many hair care products contain chemicals that could harm your hair, so you should be aware of the precautions to take before using them.
Here are a few pro tips to guide you to use hair care products with ease.
Oil therapy
Your hair is more likely to seem healthy and lustrous following a proper antioxidant hair conditioner. As a result, less oil will be used. Always use oil treatments to wet hair before applying them to dry hair to avoid giving your hair a greasy appearance.
After applying your oil treatment, make sure to wash your hair twice and then apply a heat-protection shampoo to keep your ends moisturized while they dry out because some oils are designed to be left unwashed.
Hair spray
Hold the can of hair spray 10-12 inches away from your hair. This gives you the perfect distance to get a good spray on your hair without getting buildup. The spray should be applied mid-shaft and dry for 15 minutes before you brush it out.
Hair Mousse
This advice is among the most crucial. Try to avoid using too much mousse on your hair at once while applying it. Using mousse to the roots of your long hair may help give it more lift. For short hair, meanwhile, avoiding overapplying at the roots will result in a manicure that lasts without too much buildup.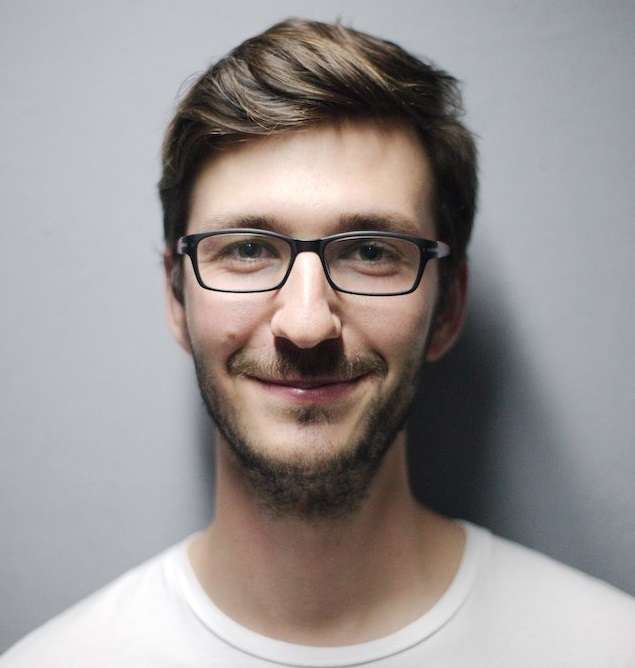 Hair Serum
A serum can boost your dry, damaged hair follicles and help them grow stronger. To use it, spray on your hair starting at the ends, especially where you are seeing the most damage.
Use a light to medium hands-on texture and rub in small circular motions to distribute the product evenly. Repeat this process as often as your hair needs until you have thoroughly covered all the damaged areas.
Hair Cream
One of the most important things that you can do to prevent damage to your hair is to keep it hydrated. When hair is dry, it releases free radicals, which can break down protein.
For a long time now, experts have been stressing the importance of applying hair cream regularly after washing your hair. This makes sure that your hair is always ready to deal with any weather conditions or contact with other products.
Use products as per weather conditions
When you are identified by your hair, you should be sure to pay attention to the weather. Deep conditioning and frequent moisturising are more frequently needed in the winter. During the warmer months, when humidity levels are high, many remedies to assist fight frizz are needed with the correct product selection.