It would seem that everyone understands the importance of adaptive web design for different devices, but even in 2021, you can often find a site that "crookedly" opens from a mobile device or tablet. We would like to emphasize that a site that works smoothly on different types of devices and correctly displays on different screen sizes plus has been made with an animation maker on VistaCreate is not just a whim, but a prerequisite for promoting a modern business site.
Gone are the days when users were silent and agreed with the lack of adaptation when visiting the site from a smartphone. Now they can easily open your competitor's site and place an order there, and throw angry reviews at your site.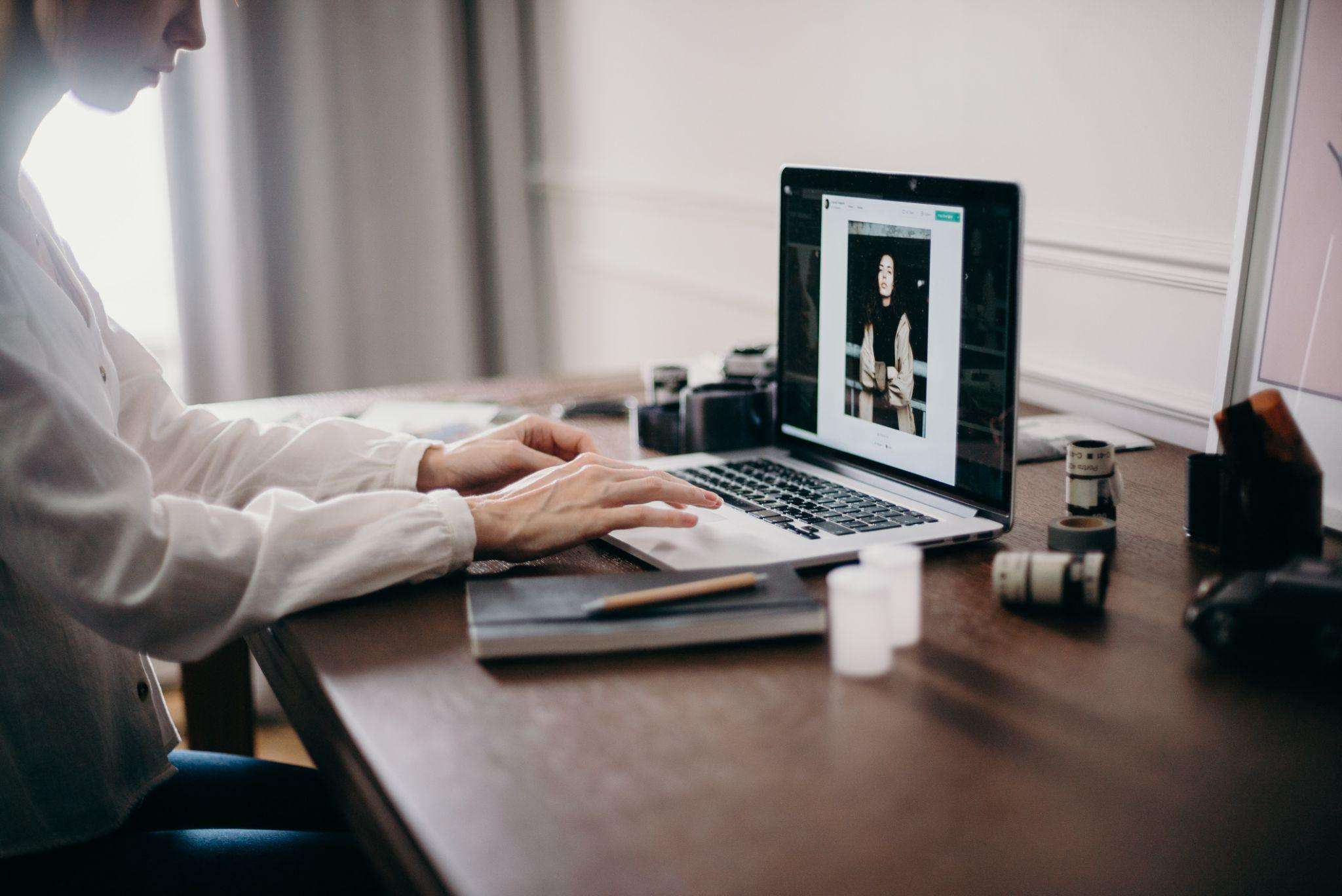 Statistics on the distribution of Internet traffic among devices have long shown a positive trend towards smartphones, not computers. Thus, as of July 2021, visits to websites from smartphones are 11% higher than desktop users, 55% vs. 42%, respectively.
Adaptive Website Design for Business
Do you still have doubts about the importance of the adaptability of your business site to smartphones and tablets? Here are some examples of what might change for your business if your site has an adaptive version:
increasing sales;
new potential customers;
site ranking is higher.
The problem of unreadable text, full-screen images, the page does not scroll or does not open completely, it is impossible to click "buy" – all this leads to the inability to view the product catalog or place an order online. If you make a turnkey adaptive site and fix all these shortcomings for users of mobile and desktop devices, the number of satisfied users, and hence customers, will increase many times over.
Increasing the coverage of new potential customers and replenishing the customer base
In today's world, every site owner is fighting for the attention and commitment of the user. And the more comfortable and easier to use the site, the more the audience will be interested in your products: view, store, or share links with other users. Agree that no one will return to the site if it loads forever or does not have the appropriate extension under the user's screen. And trust in you, as in professionals, will be shaken.
The ranking of your site in the search network will be higher
A site that is not adapted for devices with a small screen inevitably loses some mobile users. Which means an increase in site failure. A high bounce rate is perceived by search engines as the fact that this site is not interesting and does not benefit users. As a result, it leads to a fall in the position of the site.
So, if you want to not only keep a loyal audience but also increase the number of visitors to your site – make sure that your site is convenient for users of computers and laptops, as well as owners of devices with small screens.
Adaptive site design is one way to show attention and respect to your audience. After all, a satisfied customer is a regular customer.