Placemedia, the company with the only fully-automated self-service portal for national television advertisers, announced its findings from its 2013 Advertisers Survey. The survey of 264 advertising executives across the United States that placemedia commissioned from uSAMP, found that 89% of them found television video impressions were more important than online video impressions. A similar overwhelming majority of 88% say there are benefits in better targeting in television advertising, including:
Better delivery of a message that relates to their viewers' interests (57%)
More effective use of advertising resources (42%)
Better use of advertising dollars (42%)
Increased return on investment (38%)
Less tune-out from consumers (29%)
Better delivery of desired goods directly to the consumer (27%)
More efficient campaign development (21%)
Additionally, when measuring the impact of television and online video among consumers, advertising professionals said television video impressions are more valuable than online video impressions not only when you need a wide variety of people to see it (69%), but also, when they want to create anticipation for an event (27%). This was followed by when they want to show they have arrived (23%), they want to build excitement (22%), they want to make sure the entire video has been watched (19%), and they need an immediate response (13%).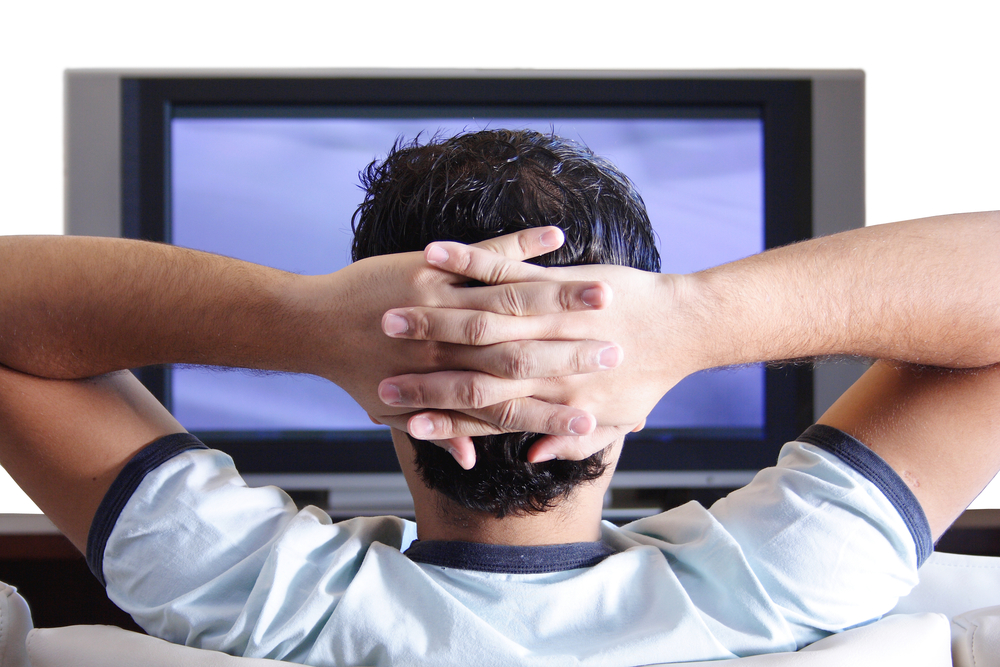 When it came to small businesses 95% of advertising executives felt that video advertisements on cable or broadcast TV are highly effective with the majority of respondents stating it introduces product to people in the surrounding area (66%).  Nearly half (47%) said video advertisements on cable or television make small businesses look as big as national brands, followed by 36% who said these advertisements provide a local call to action, and 23% who said they show that the company has arrived.  Only 5% said that video advertising on cable or television is not helpful to small businesses. Nearly all respondent (97%) said there is something keeping small businesses from buying advertisements for broadcast or cable.
The reasons include:
Cost (89%)
Videos are too difficult to produce (42%)
Complexity (22%)
Other forms of advertising are better (16%)
Don't know who to contact (15%)
"Viamedia provides world-class advertising sales representation from small to large MVPDs in the United States," says Viamedia CEO and Co-Founder, Jeff Carter. "Now with Placemedia we can provide that same enterprise-quality solution and scale it to any business needs in a targeted fashion, for any viewer in any territory."
For more information, visit www.placemedia.com
SURVEY METHODOLOGY
The survey was conducted by uSamp (uSamp.com), the Answer Network, a premier provider of technology and survey respondents used to obtain consumer and business insights.  The survey was conducted online on August 14, 2013 on behalf of Placemedia and asked 264 U.S. respondents to provide insight, preferences and feedback on the subject of advertising.
ABOUT PLACEMEDIA
Based in Salt Lake City, placemedia gives advertisers leverages the undisputed brand building power of TV with improved audience measurement and accountability they've come to expect online.  The result is broad national reach with highly effective targeting, and a better return on investment.
ABOUT VIAMEDIA
Headquartered in Lexington, KY, Viamedia is a leading provider of outsourced local advertising sales services. The company specializes in selling DMA-based advertising to local, regional and national advertisers on behalf of U.S. cable and telecommunications service providers, utility companies and municipalities. For more information on Viamedia, visit www.viamediatv.com.