Your cologne is a calling card; it leaves an impression on those you meet and can sway their decision on your from the first whiff. From an alluring reminder of a sensual night, to a bold and refreshing introduction in the boardroom; your cologne is a great way to change how people see and interact with you.
Get your cologne right, and you could get that raise, get it wrong, and she may dump you – so with such an important reputation to uphold, what should you do? We've made it easy!
John Varvatos Oud Cologne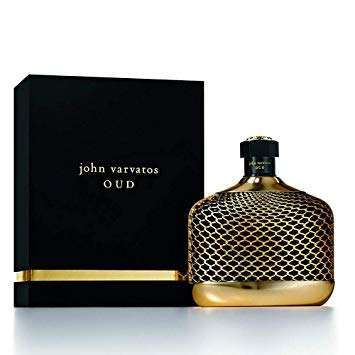 For the outdoorsman or naturalist: John Varvatos Oud Cologne is a complex mixture of pepper, cardamon, clary sage, tobacco, and amber, among many others. This is a delicious daytime choice. The main component, agarwood, is also the most expensive wood in the world.
Bvlgari Man Black Cologne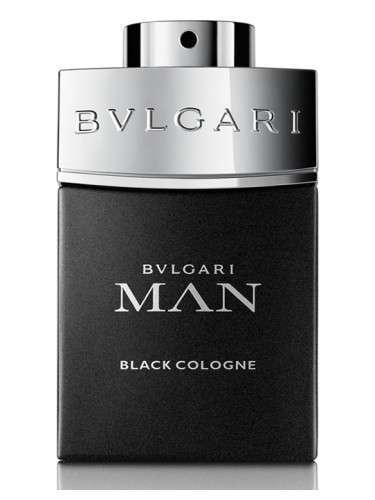 Desired by men and women alike: Using rum and citrus and finishing it off with a floral twist, Bvlgari (or Bulgari) has created yet another appealing cologne that stands out from the countless mass-market offerings out there. It is a great evening fragrance
Good Clean Love Legends Cologne
For romantic men and "good clean" lovers: Good Clean Love dabbles in all things intimate, and thus their fragrances use a number of ancient aphrodisiacs to get your better half's heart pumping. Discover the enduring power of rare, ancient aphrodisiac essential oils including East Indian Sandalwood, Omani Frankincense, and Bulgarian Rose.
Odin New York Tanoke Formula Seven Men's Eau de Parfum
An every day cologne for all men: Deep, smoky, woody, with a touch of nutmeg and other spices, Tanoke Formula Seven is one of the heaviest fragrances on our list — not to mention one of our new personal favorites! It doesn't get more warm and winter-ready than this.
Comme Des Garçons Wonderwood Men's Eau de Parfum
Looking ahead to winter: For a lack of a better description, this bold cologne is a punch in the face of forest-y goodness in the best possible way. If you like your man smelling like he's spent the day chopping down Christmas trees (I mean, who doesn't?) then this should be your top pick from our list.
Frederic Malle Musc Ravageur Men's Eau de Parfum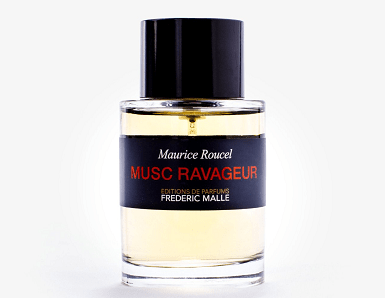 A safe choice for gifts: Smoothly balanced notes of amber, musk, vanilla, and cinnamon make up the core of this winter-ready fragrance. Rather than the deep and woodsy approach, this one has more of a snuggle-up-on-the-sofa-and-hide-from-the-storm vibe to it.
What are the best colognes on your radar? Let us know, and we might feature it in a review in the coming months!