Getting married is such a thrilling experience. It's that day when you celebrate love, and romance is just unending. However, before you get married, you need to make some important decisions, from your venue down to your best man.
Picking your best man can be quite tricky Your best man should be the one who can handle your craziness during your big day, and should be able to grant any request you may have. Furthermore, ensure that they're capable of handling the list of best man duties so that they can perform well on your wedding day.
If you've already decided that your best friend will be your best man, you need to ask him the proper way. Here are some of the ways you can do so:
1. Scratch Card
You can send your best friend a scratch card with a note written on it that says, "Get lucky! Scratch here to win." And, after they scratch a particular spot in the scratch card, it'll reveal the question, "Will you be my best man?"
Using a scratch card is a great way to ask your best friend to be your best man, especially if they love surprises or scratching things off a paper to see if they won something.
2. Have A Night Out
Create a small pre-stag party with your best friend where you both just hang out and drink your heads off until they ache. You can do what you both usually do, such as drinking at the bar, watching a sports game, or even playing ball.
Before you end the night, you can pop the question to your best friend, asking them if they'd be open to being your best man. Asking them in person would always be an excellent and heartwarming idea as you can see their exact reaction, as well as know how they feel about being your best man at your wedding.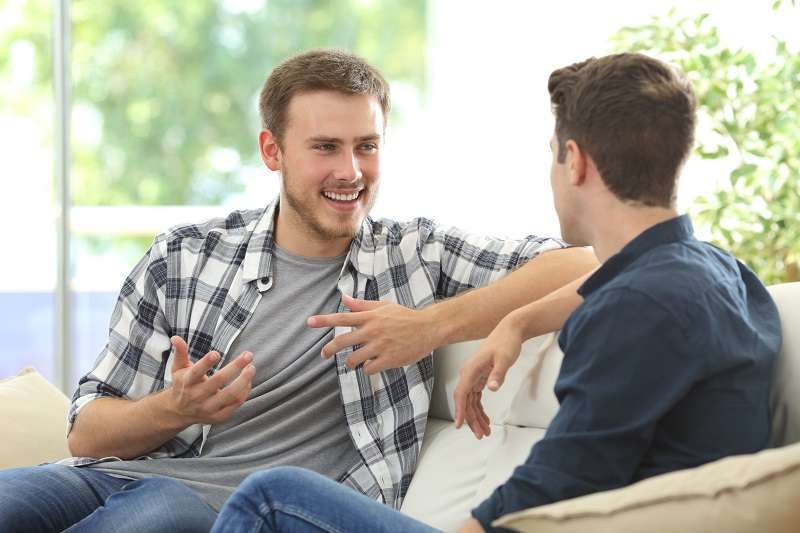 3. Bow Tie Box
You can also create a personalized box just for your chosen best man, which includes a bow tie that they need to wear on your wedding day. You can put it in a box, with a note that says, "Your bow tie is different from the rest as you're not just a guest. Will you be my best man?"
Moreover, before choosing to go for this gift idea, you need to ensure that you and your partner had already decided on the motif and theme of your wedding, as the bow tie you're going to send would be the actual tie they'd be wearing at your wedding day.
4. Personalized Whiskey
If you and your best friend enjoy drinking whiskey when you're together, you might want to pump it up a bit by giving them a customized whiskey bottle the day you're going to ask your best friend to be your best man.
There are plenty of companies that customize whiskey bottles. However, if you're having difficulty finding the perfect bottle, you can purchase your own bottle and have it printed with your own design. Then, make sure to fill it up with the right type of whiskey, and correctly at that so it won't go to waste.
On the customized area of the bottle, you can subtly put the question alongside the original label of a popular whiskey brand. If your best friend didn't instantly notice it, you could fake read the label and ask your best friend to read it as there's, supposedly, something odd about it. It'll surprise them for sure upon seeing the question!
5. Cufflinks
On your wedding day, you may require your best man and your groomsmen to wear matching cufflinks to create an organized yet fantastic look. However, you can make your best man's cufflink unique by having it customized and engraved with words 'Best Man.'
After you've received the customized cufflinks in the mailbox, you can immediately send one to your best friend's address, with a note asking them to be your best man. Who could say no to such a sweet and thoughtful gesture, right?
Conclusion
You should pick the perfect best man for your wedding, not just someone who you think is responsible. You need someone who knows who you are inside out, and has been with you through your darkest and most challenging days. With that, your best friend would be a great person to be your best man.
As you've chosen who your best man's going to be, you can ask them in a uniquely thoughtful way, which can warm their heart or even give them a good laugh.