What do you need to spice up your love life? Is it a new cologne, a gift for her birthday, or something else entirely? The answer is anything and everything. Men have plenty of weapons that they can use to make their relationships with women better. This blog post will go over the top six weapons men should arm themselves with to improve their relationships.
Edible Lubes
Does the taste of strawberries and cream turn you on? How about a bit of chocolate? If you want to add some flavor to your bedroom routine, edible lubes are the way to go. They come in different flavors, so you can find one that will get both you and your partner excited.
Edible lubes also have the bonus of being great for massages. Not only will they make your skin feel soft and smooth, but they'll also leave behind a delicious taste. So why not try different kinds in the bedroom tonight? Your partner will enjoy the different flavors while improving your bedroom life as well.
Flowers
A dozen red roses always seem to do the trick. Flowers are an old-school way to show someone you care, and they never go out of style. Plus, no rule says you have to wait until a special occasion to send flowers. Send them because it feels right and let the other person know how much they mean to you.
Flowers are not just for women: Men like getting flowers too! They can also be used as an ice breaker in new relationships when sending something more personal is intimidating or awkward.
Most men appreciate receiving gifts from time to time but do not expect their partners to buy them all of the time. If your significant other has been spending less attention on you lately, don't take it personally; he may simply be going through a busy period at work/in his life. Try asking him if anything is wrong via text message before assuming things.
Romance Novels
Novels are a great way to get in the mood for love. Reading about passionate love affairs can help stimulate your imagination and make you feel more romantic. There are many different romance novels, so find one that appeals to you and get lost in the love story.
If you're looking for a steamy read, check out erotic romance novels. These books are filled with explicit scenes that will leave you panting for more.
Take a Romantic Vacation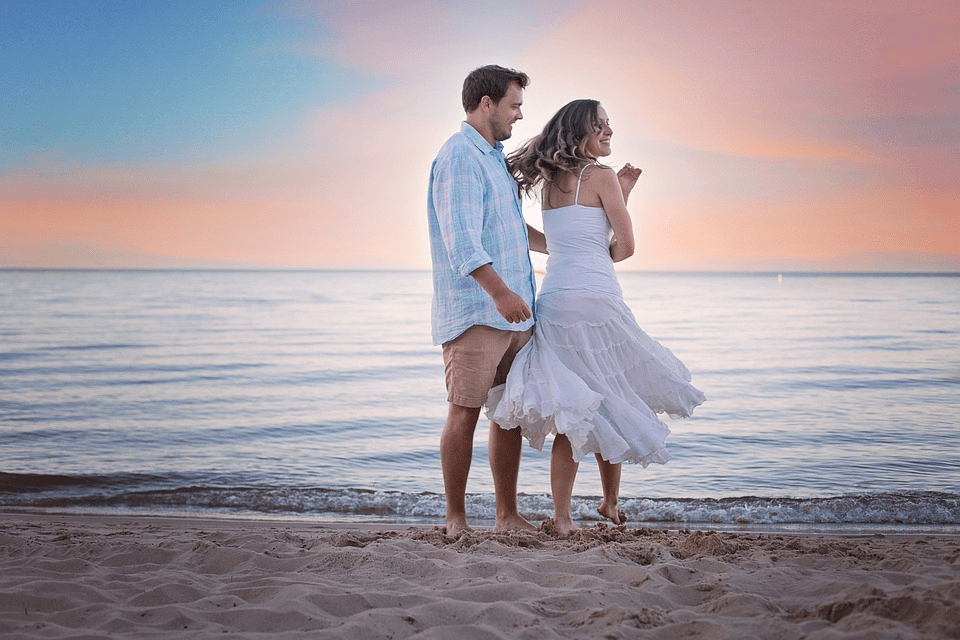 Take a romantic vacation if you want to spice up your love life. Many places around the world are perfect for couples looking to escape and have some fun. Whether you choose to spend some time together in a luxurious hotel or explore a new city, a romantic getaway is sure to leave you feeling amorous.
Spicing up your love life can be easy and fun. Using the mentioned weapons, you can bring back the spark and excitement into your relationship. Be creative, have fun, and enjoy the entire experience!