As vaporizers reach a new level of popularity and innovation, next-generation models of portable vaporizers are taking cues from industrial design and American craft to set themselves apart from the cumbersome old-school vaporizers of yore. 
Enter Firefly, dubbed "the race car of vaporizers," the Firefly is fast, sleek and sexy.  It heats up instantly at the touch of a button and with its borosilicate glass and stainless-steel construction, it delivers pure, smooth vapor.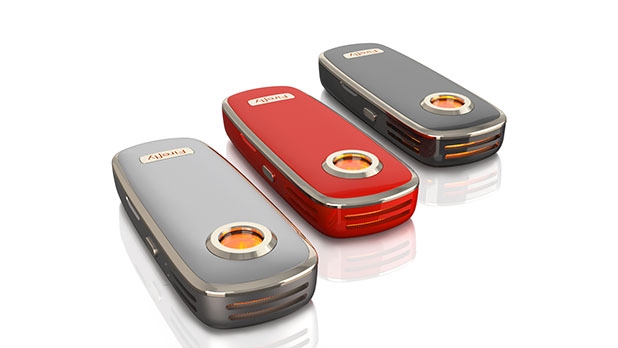 Each detail of the Firefly has been the subject of intense obsession: from its suave magnetic lid, which makes chamber access and cleaning easy, to the warm orange glow of its Quartz Crystal window, from which the Firefly takes its name. Its swappable battery – another unique feature – also means no stalling on the go.
Firefly retails for $269 at Vapeworld.com.